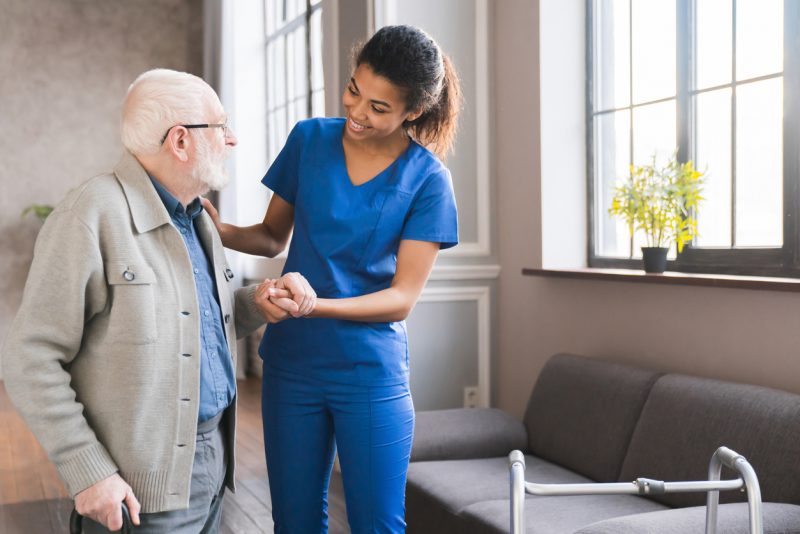 When your loved one is faced with memory loss due to dementia, Alzheimer's disease, or brain injury, it can be challenging to know where to turn for help. The needs can feel overwhelming at times. However, there is support for those who need it.
Memory care facilities can assist those struggling with memory issues who need medical care and structure, especially from trained professionals. These senior living facilities are designed to improve a resident's quality of life by providing various levels of treatment and support with activities of daily living (ADLs) in a safe environment.
What is Memory Care?
Memory care is a type of health care that offers specialized assistance to people dealing with the conditions of memory loss. Specialized care is a type of support that focuses on a specific disease or medical condition, often led by a team of experts on hand. Undertaking family caregiving for people with Alzheimer's or experiencing various stages of dementia can be extremely difficult without professional help.
The services and programs offered at these memory care facilities are designed with the needs and interests of the residents in mind.
Is a loved one experiencing increased memory loss? Contact our caring professionals to learn how we can help.
What Types of Services Are Offered at a Memory Care Facility?
Memory care units are run by trained professionals that manage residents' care and daily medical and physical needs. These needs may include assistance with medication administration and management, offering access to skilled nursing services, and scheduling different therapies and activities.
Essentially, you will find similar services at a memory care facility that you would experience at a nursing home or assisted living facility; however, the care is geared more towards the challenges of a memory disorder.
Services offered at a memory care facility include skilled nursing care geared towards the challenges of a memory disorder, such as:
Rooms designed to keep patients from wandering or becoming lost
Meal preparation
Housekeeping services
Laundry service
Occupational therapy
Speech-language pathology
Medication management
Social activities
Personal assistance
Around the clock staffing
What Are the Benefits of Professional Memory Care?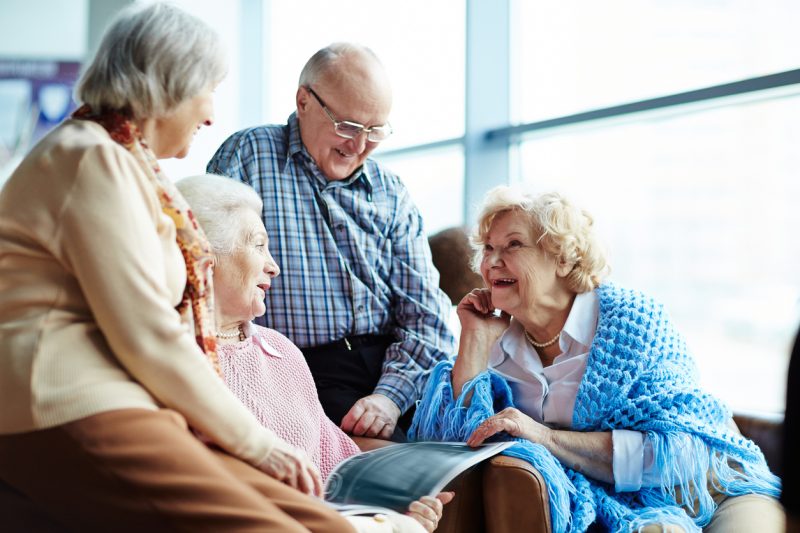 There are specific needs that should be met for a patient dealing with memory concerns. Traditional assisted living facilities have a nursing staff that provides daily care, but professional memory care supports the needs associated with dementia and other related conditions. The goal is to keep patients safe and treat them with dignity.
A memory care facility can help:
Decrease risk of physical harm
Monitor patients that are prone to wandering
Ensure safety with simple tasks
Provide daily self-care such as bathing, eating, and drinking
Administer medications
Around the clock supervision
Enriching activities to stimulate the brain
Social opportunities
Communication with family members
Working with trusted professionals can ensure a person suffering from memory loss stays safe and as independent as possible.
Who Can Benefit Most From Memory Care?
Seniors living with dementia will benefit most from an environment designed with their specific challenges in mind. These memory care communities are quite different from standard assisted living facilities in that they provide access to specialized care from qualified memory professionals. Memory care facilities don't just benefit the patient but also family members, who can get more peace of mind knowing loved ones are safe and well cared for.
How Can You Choose the Best Memory Care Facility for a Loved One?
The best way to form an opinion about a memory care facility is to visit different locations in your area. Some factors to consider when looking around include:
Proximity to your home – This is especially important for regular visiting or to be available when your loved one needs you there to help with doctor visits or therapy.
Access to specialized care from qualified professionals – Ensure the facility has specific care or services for your loved one's needs or anticipated needs down the road.
A clean and safe environment – This is their home, so it should feel comfortable and clean with a welcoming atmosphere.
Regularly scheduled activities and therapies – Having regular activities and events will help improve quality of life.
Family support – Consider other opinions from family members and see what they feel about each option.
The monthly cost – Look at the prices and whether insurance or other benefits can help cover the expenses.
Who Regulates Memory Care Facilities?
The department of health in your area likely regulates the memory care facilities in your area at the state level. They will provide routine inspections and services at these facilities to ensure that they are adequately managed and that patients receive optimal care.
Our trained memory care specialists are ready to provide the support your loved one needs to thrive. Contact us to learn more
How Much Is a Memory Care Facility?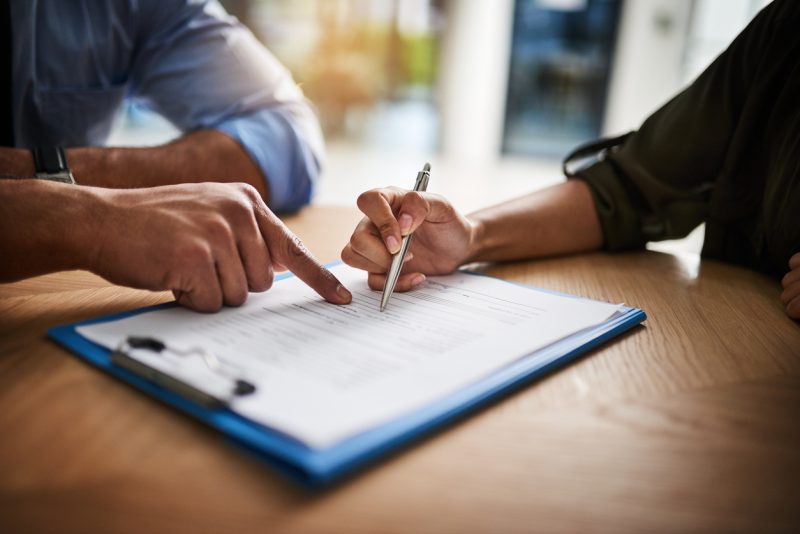 While the cost of residence at a memory care facility will vary from location to location across the United States, 2021 NIC statistics show the average cost of a private room at a memory care facility is about $7,000 per month, as reported by AARP1. Additional factors such as required therapies and level of care can increase or decrease the cost.
When Is It Time For a Memory Care Facility?
When your loved one can no longer take care of their living space or themselves, it may be time to start thinking about moving them to a memory care facility. These patients often experience some degree of confusion that can lead to accidents when left on their own. It's essential to address these concerns as they arise and before it becomes dangerous.
Additionally, using the services offered at a memory care facility can bring added peace of mind and needed support when dealing with the increased demands of a loved one with memory loss.
If you are looking for excellent memory care from expert professionals, Haven Health is a great place to start. Contact us today to see what we offer or schedule a visit to get a tour of one of our Arizona facilities.
Sources:
1Crouch, M. (6 December 2021). Memory Care: Specialized Support for People With Alzheimer's or Dementia. AARP. Retrieved 4 April 2022.