We Believe In Creating a Gathering Place for Caring Professionals
Haven Health has you covered with many benefits: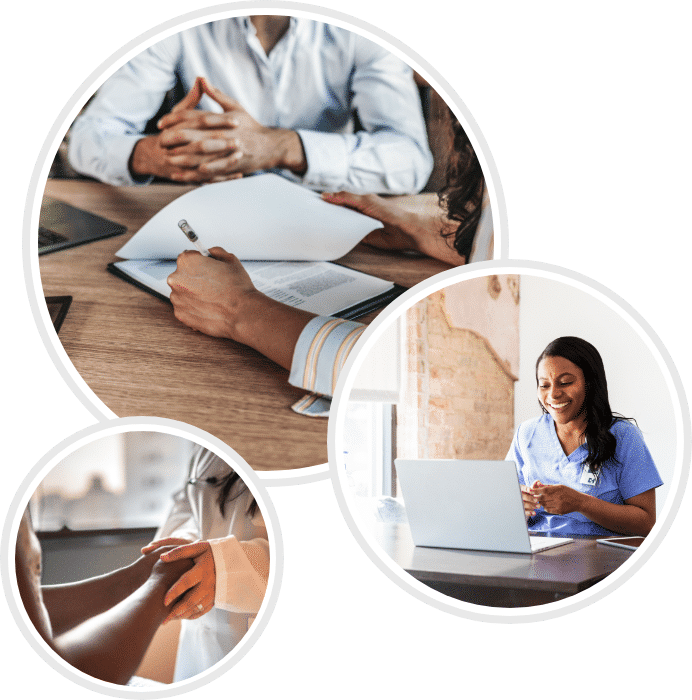 Join Our Team!
Our Interview Process
The hiring manager will review your submitted application. If you are selected, a representative will contact you in order to schedule an interview. This will normally occur by way of both telephone and two in-person discussions.
Employment Requirements
Haven Health applicants must meet certain minimum qualifications that are provided in the position posting. Haven Health also requires a clear background check, valid licensure for specific positions, drug screening and clearance through E-Verify.
Equal Opportunity Employer
Haven Health is committed to equal employment opportunity and to the benefits that come from a diverse workforce. It is the policy of Haven Health to hire qualified applicants and to interact with prospective and current employees without regard to race, creed, color, sex, age or national origin. Haven Health will not unlawfully discriminate because of handicap or other protected disability.
Job Openings
Search for positions in your area. Returning users should login to the job portal.