A Safe Haven Built By Passionate Care Providers
Haven Health Provides the Personalized Care Your Loved One Deserves Through Empowerment, Trust and Respect
Creating a Healing Environment for Residents to Thrive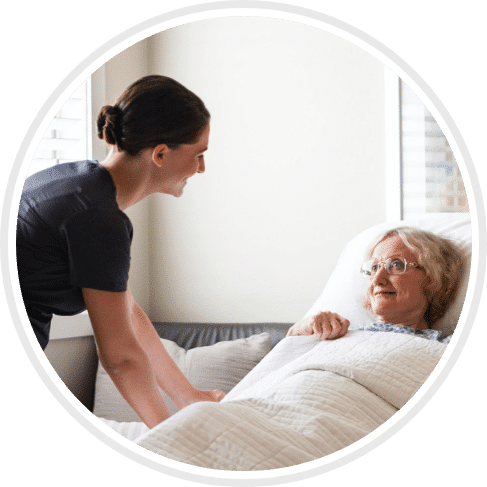 Haven Health Mission and Values
Haven Health is a dedicated team of compassionate healthcare providers who strive to improve the quality of life of your loved ones. We practice trust, empowerment, respect and patience to create a healing environment for our residents to thrive. With skilled nursing professionals and certified therapists ready to help, we work with each person individually to meet their unique needs and goals.
Our 23 locations throughout Arizona provide a safe haven that's close to you. Our beautiful facilities give residents access to exceptional healthcare, physical therapy, speech therapy, occupational therapy and other services to help regain skills or maintain independence after an injury or age-related condition.
To learn more about our skilled nursing care, rehabilitation services, care after a hospital discharge or other services in Arizona, contact our team today.
Our Three-fold Mission
Because we value our residents and team members, we're always looking for ways to enhance our services while creating a culture of caring and support. Through dedication to improving the lives of our residents and their families, we recommit to this mission every day.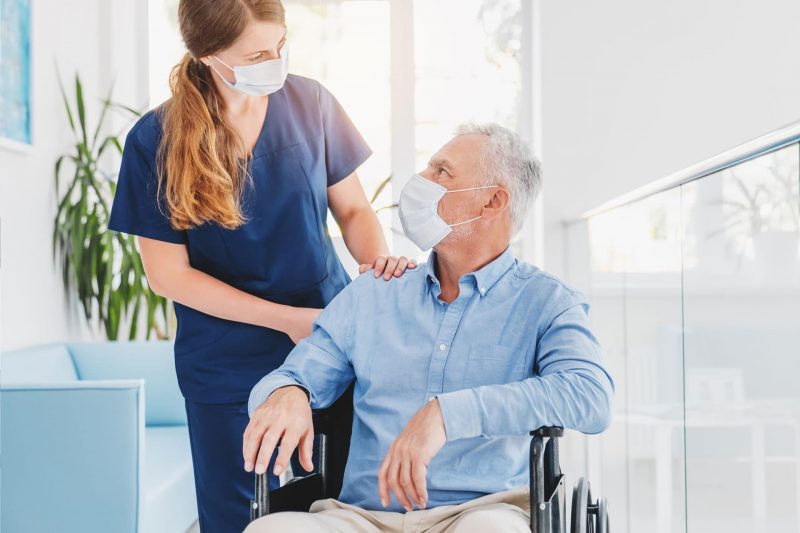 The Provider of Choice In the Communities We Serve
Partnering with local doctors and healthcare providers, we know which services are most needed in our communities. Our caring professionals often have deep-rooted connections to the local population and can communicate with residents in their own languages, including Spanish and Navajo in some locations.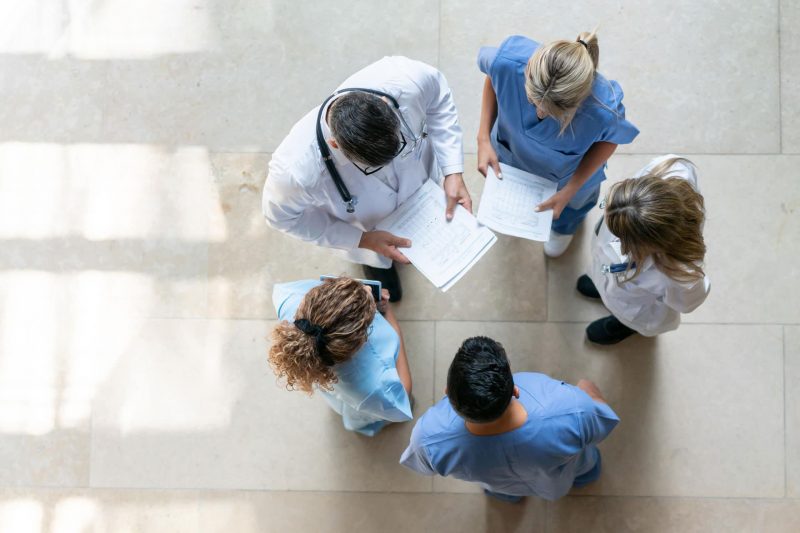 A gathering place for caring professionals
Haven Health is a place where experienced and like-minded caregivers come together to provide professional and compassionate care for our residents. Our goal is to empower our team members with the training and resources they need to help your loved one reach a full recovery.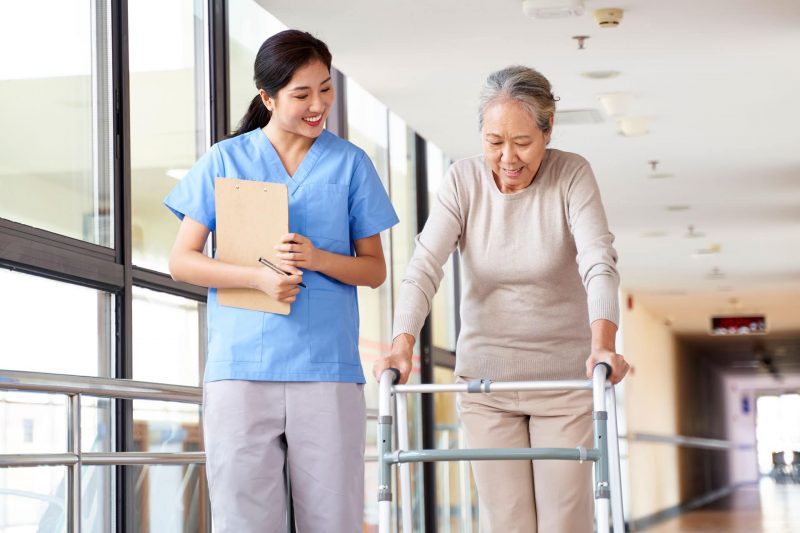 A safe haven for residents to thrive—one person and one family at a time
Helping our residents recover in a healing environment is the purpose behind everything we do. We develop strong relationships with our residents and their families built on trust and respect, so every individual feels supported throughout the recovery process. We offer many services to support the well-being of our residents.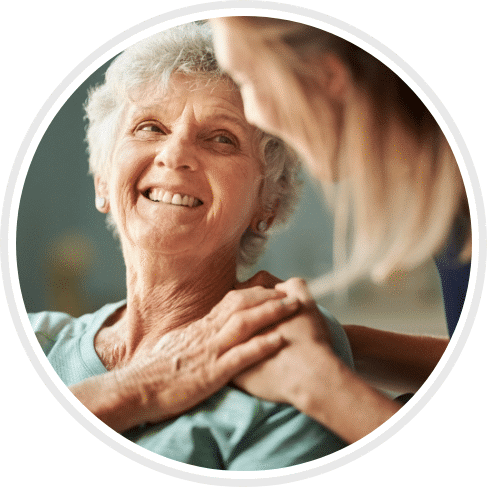 Our Core Values
Our core values drive what we do, how we approach our services and our commitment to care for each individual resident. They keep us focused on what's most important, as caregivers and your family's trusted healthcare partner.
Haven Health focuses on four core values:
Trust – We build our relationships on a foundation of trust.
Empowerment – We empower each other with the support and the means to succeed.
Accountability – We hold ourselves accountable to perform and to serve.
Mutual Respect – We treat each other with an attitude of mutual respect.
Success Stories From Our Haven Health Families
We have helped countless individuals who have suffered an injury, were recently discharged from the hospital, have an ongoing illness or have experienced age-related health issues regain their functionality and independence. Here's what our Haven Health families have to say about our services, facilities and team of caring professionals.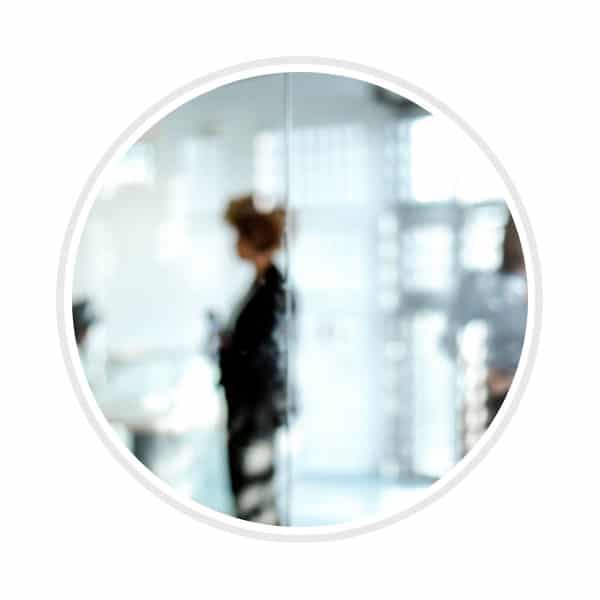 My favorite thing about Haven Health is the support we have received from the company. I feel as though every one of our caring professionals are appreciated. I see smiles on people's faces when they come to work. The amount of benefits given to us is almost overwhelming.
– Jessica Terrell, Human Resources Manager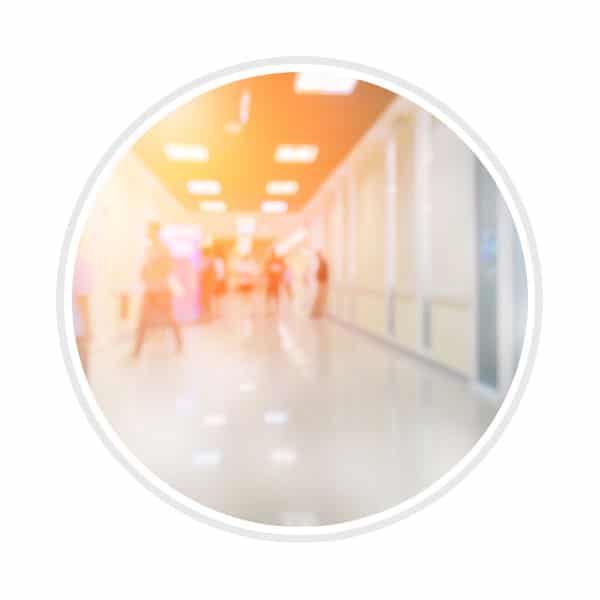 We have felt the utmost support of our corporate people more than ever, which led us to faithfully support each other, brought us to be the providers of choice in our community and a great gathering place for our professionals who made a safe haven for our residents.
– Cecilia Valencia, Social Services and Activities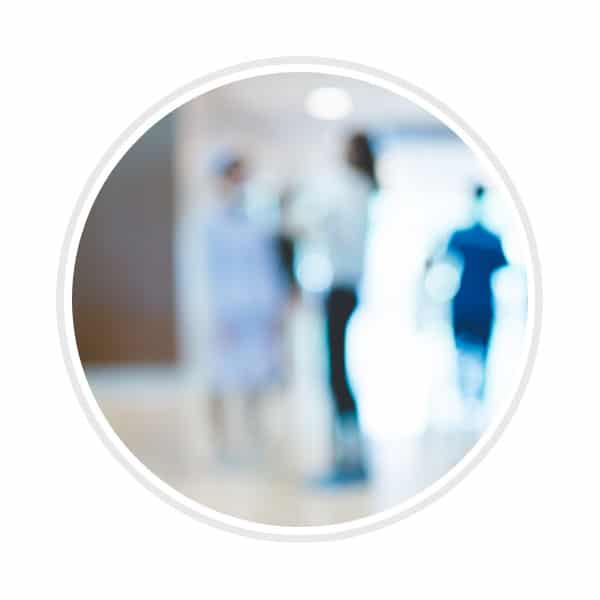 As a result of the awesome benefits offered by Haven Health Group, the "caring professionals" are beginning to gather on our doorstep, and we are welcoming them with open arms! And finally, as we continue to provide our individualized care and support of each resident and family, our residents are thriving.
– Jackie Cummings, LPN,
Assistant Director of Nursing
Haven Health Admissions & Employment Policies
Haven Health Group and its affiliates do not discriminate against any person on the basis of race, color, national origin, disability or age in admission, treatment or publication in its programs, services and activities or in employment. For further information about this policy, contact the Compliance and Employee Resource Hotline at 1-855-725-0010 or contact Haven Health Management at 1-480-935-4300.
It is the policy of the company to hire qualified applicants and to interact with prospective and current employees without regard to race, creed, color, sex, age or national origin and that the company will not unlawfully discriminate because of handicap. Employment decisions will be made on the basis of eligibility, qualifications, skills, attitude, dependability, cooperation and other legitimate business considerations. Further, the company does not discriminate against any person on the basis of sex, race, color, national origin, disability, or age in admission, treatment or publication in its programs, services and activities.