Your Support Team at Haven Health
Haven Health understands navigating the healthcare system can sometimes be overwhelming, which is why we have a dedicated support team to assist and guide you every step of the way. Our team consists of knowledgeable and compassionate professionals committed to providing you with the highest quality support and ensuring your needs are met. Whether you have questions about assisted living, wound care, occupational therapy, insurance, or any other aspect of your healthcare journey, our support team is here to offer you the personalized assistance you deserve. We take great pride in delivering exceptional service and making your experience with Haven Health as seamless and stress-free as possible.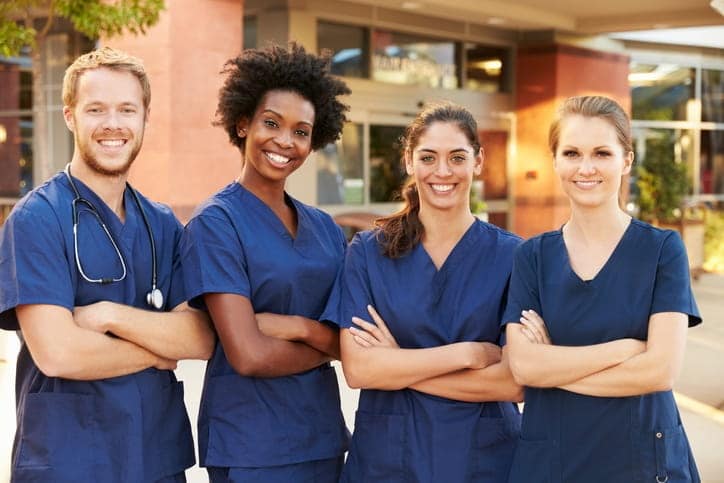 At Haven Health, you will encounter different members of our support team. We have provided information about some of our support team roles to help you get acquainted with what Haven Health staff members do. 
Executive Director
An Executive Director is responsible for overseeing the overall strategic direction and operations of Haven Health, ensuring that it is aligned with our mission and goals. The Executive Director works closely with the Chief Operating Officer and Board of Directors. They are responsible for developing and implementing strategies, policies, and initiatives to drive the organization's success. 
Additionally, they are responsible for managing financial resources, fundraising efforts, and maintaining relationships with stakeholders and community partners. The Executive Director plays a crucial role in ensuring the quality of care at each Haven Health facility, meets the objectives of Haven Health, our patients, family members, and employees, and complies with legal and ethical standards.     
Administrator
An Administrator manages and supervises various administrative tasks and operations within our organization. They oversee the day-to-day activities such as organizing and maintaining files, records, and databases and handling correspondence. 
Administrators also play a crucial role in budgeting and financial management, ensuring that resources are allocated effectively. Additionally, they may be involved in hiring and onboarding new personnel and providing support and guidance to staff members to support the smooth functioning of our organization.
Director of Nursing
The Director of Nursing (DON) is a key leadership role within our healthcare organization. They oversee and coordinate all aspects of nursing care, ensuring the delivery of high-quality, safe, and compassionate patient care. 
The DON works closely with nursing staff, the Executive Director, supervisors, Haven Health employees, and other healthcare professionals to develop and implement nursing policies, procedures, and protocols. They ensure that nursing practices adhere to regulatory guidelines and standards and monitor and evaluate the quality of care provided by the nursing team. 
Additionally, the DON manages staffing levels, budgets, and resources to ensure efficient and effective operations. They also play a crucial role in promoting professional development, creating a positive work environment for nursing staff, and providing exceptional patient care while maintaining high nursing standards.
Resident Relations Manager
A Resident Relations Manager is a professional responsible for fostering positive relationships between residents and the facility they reside in. Their primary focus is ensuring residents' needs and concerns are addressed promptly and accurately. 
They act as a liaison between residents, Haven Health staff, and various departments within the organization, resolving any issues or conflicts that may arise. They work closely with residents to understand their preferences, gather feedback, and implement necessary improvements to enhance the overall resident experience. 
Additionally, the Resident Relations Manager organizes and coordinates resident events, activities, and social programs to promote a sense of community and engagement. They play a vital role in ensuring resident satisfaction by creating a supportive and welcoming community for all residents during admission, discharge, and throughout their stay.
Admissions Coordinator
An Admissions Coordinator coordinates the admission process for new patients and residents. Their primary duty is to guide individuals through the admissions process, ensuring that all necessary paperwork, documentation, and requirements are completed accurately and correctly. 
They serve as a point of contact for applicants and their families, providing information, answering inquiries, and addressing concerns about the admission process. They also collaborate with various departments to gather and review necessary information, such as medical records and insurance coverage. 
Additionally, the Admissions Coordinator may conduct interviews or assessments to evaluate eligibility and suitability for admission. They play a crucial role in ensuring a smooth and efficient admissions process, ultimately helping individuals transition into a Haven Health facility with ease.
Director of Rehabilitation
The Director of Rehabilitation is primarily responsible for overseeing and managing all aspects of the rehabilitation department. They are responsible for developing and implementing rehabilitation programs and services that meet the needs of patients and align with industry best practices. 
The Director of Rehabilitation works closely with a team of therapists and healthcare professionals to ensure the delivery of high-quality patient care and optimal outcomes. They also collaborate with other departments to coordinate interdisciplinary care and promote effective communication. 
Additionally, the Director of Rehabilitation is involved in the department's budgeting, resource allocation, and strategic planning. They also provide guidance and support to staff, promote professional development, and ensure compliance with regulatory standards. The Director of Rehabilitation plays a critical role in driving the overall success of the rehabilitation department at Haven Health and contributing to the overall well-being and recovery of patients.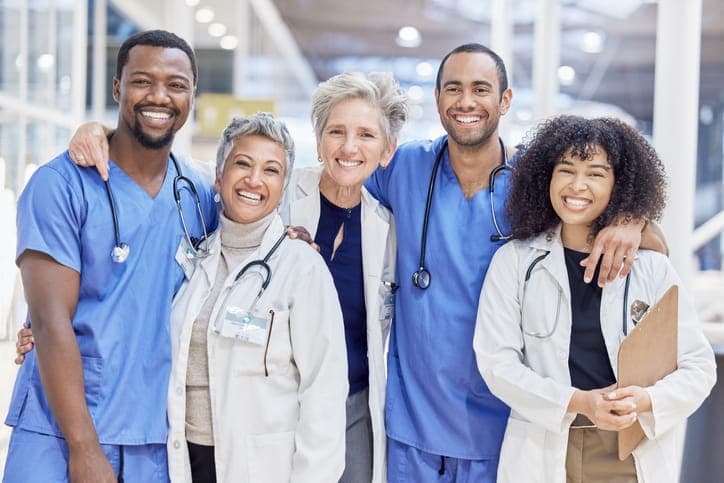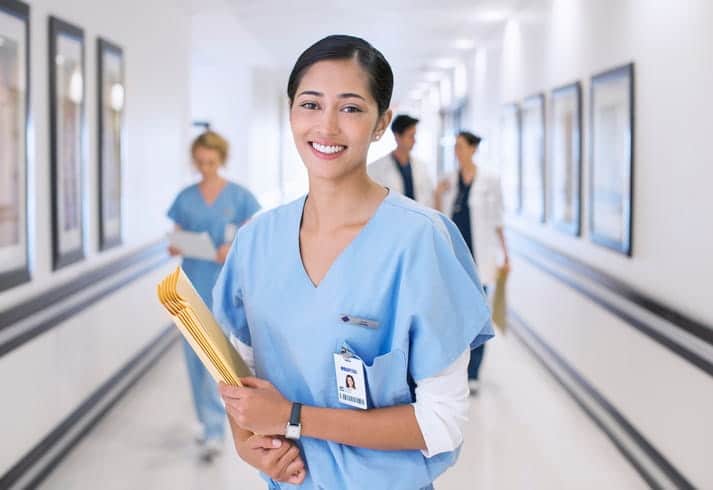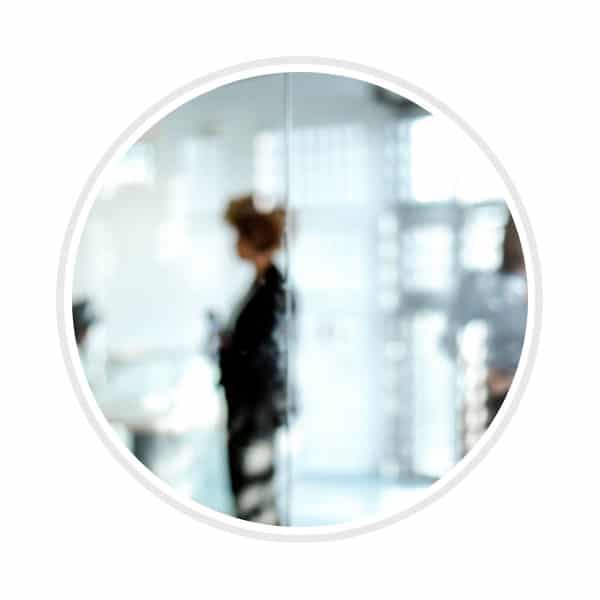 My favorite thing about Haven Health is the support we have received from the company. I feel as though every one of our caring professionals are appreciated. I see smiles on people's faces when they come to work. The amount of benefits given to us is almost overwhelming.
– Jessica Terrell, Human Resources Manager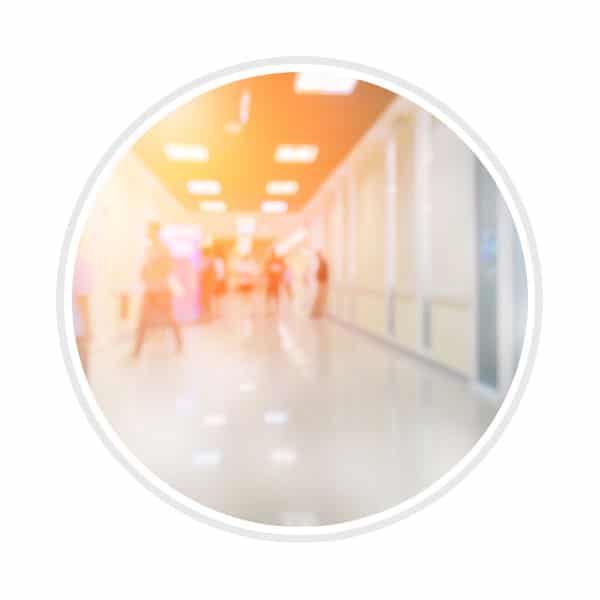 We have felt the utmost support of our corporate people more than ever, which led us to faithfully support each other, brought us to be the providers of choice in our community and a great gathering place for our professionals who made a safe haven for our residents.
– Cecilia Valencia, Social Services and Activities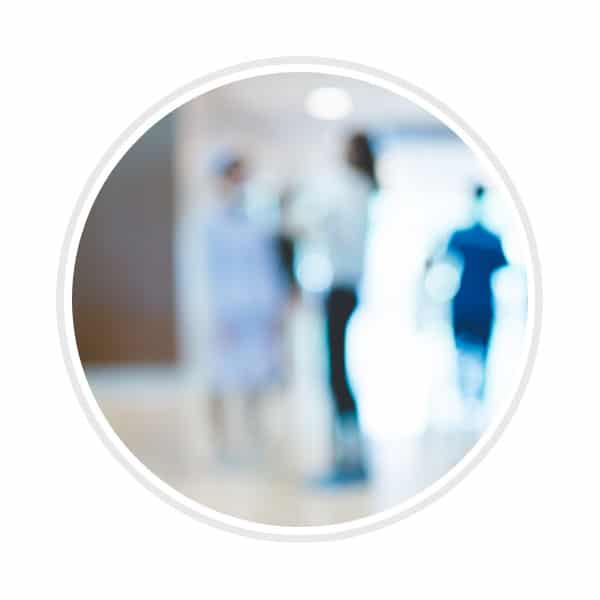 As a result of the awesome benefits offered by Haven Health Group, the "caring professionals" are beginning to gather on our doorstep, and we are welcoming them with open arms! And finally, as we continue to provide our individualized care and support of each resident and family, our residents are thriving.
– Jackie Cummings, LPN,
Assistant Director of Nursing
Haven Health Admissions & Employment Policies
Haven Health Group and its affiliates do not discriminate against any person on the basis of race, color, national origin, disability or age in admission, treatment or publication in its programs, services and activities or in employment. For further information about this policy, contact the Compliance and Employee Resource Hotline at 1-855-725-0010 or contact Haven Health Management at 1-480-935-4300.
It is the policy of the company to hire qualified applicants and to interact with prospective and current employees without regard to race, creed, color, sex, age or national origin and that the company will not unlawfully discriminate because of handicap. Employment decisions will be made on the basis of eligibility, qualifications, skills, attitude, dependability, cooperation and other legitimate business considerations. Further, the company does not discriminate against any person on the basis of sex, race, color, national origin, disability, or age in admission, treatment or publication in its programs, services and activities.