Welcome to Haven Health
Where skilled nursing and compassionate care come together.
If you are looking for general information about our facilities and services and would like someone to contact you, click here.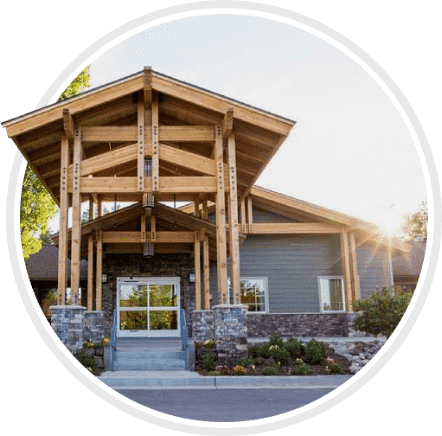 Your Family's Trusted Care Partner
When you trust us to care for your loved one, we become your family's partner throughout the recovery process. We know our residents' family members by name, share insight and progress on rehabilitation and are always available when you have questions.
We also work with you to go beyond just managing physical symptoms. We want to understand our residents' mental and emotional journeys, their personalities and what motivates them, so we can provide a holistic approach to a successful recovery.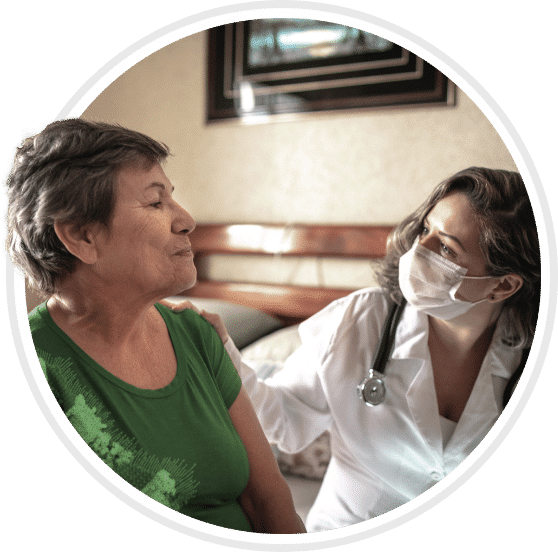 Personalized Care and Services
Our caring professionals understand that every individual is unique. That's why we strive to work with each of our resident's personal needs by offering rehabilitation services, physical therapy, occupational therapy, speech therapy, skilled nursing, wound care, memory care, infectious disease care, specialty infusions, assisted living and more.
We're ready to work with you and your family to understand your loved one's needs and how we can create the most healing environment for them to thrive.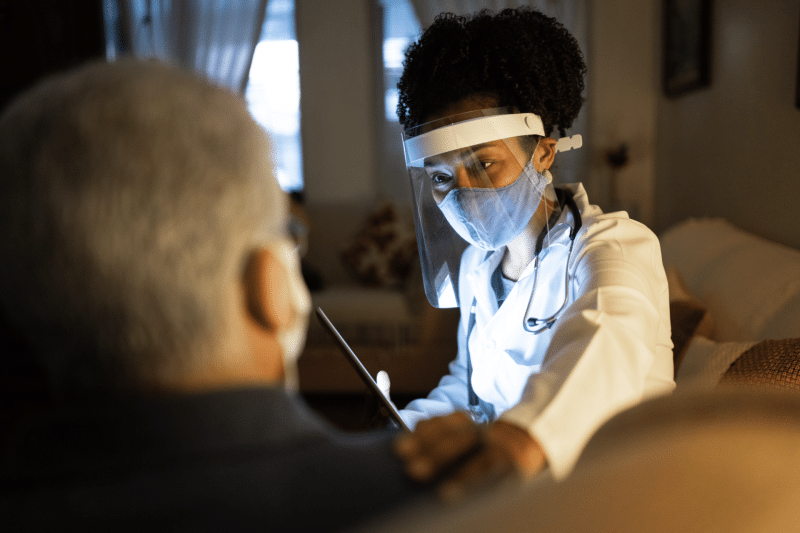 Our COVID-19 Response
Haven Health takes COVID-19 seriously. To protect our residents and staff, we practice every precaution recommended by the CDC, Centers for Medicare and Medicaid and the Arizona Department of Health Services.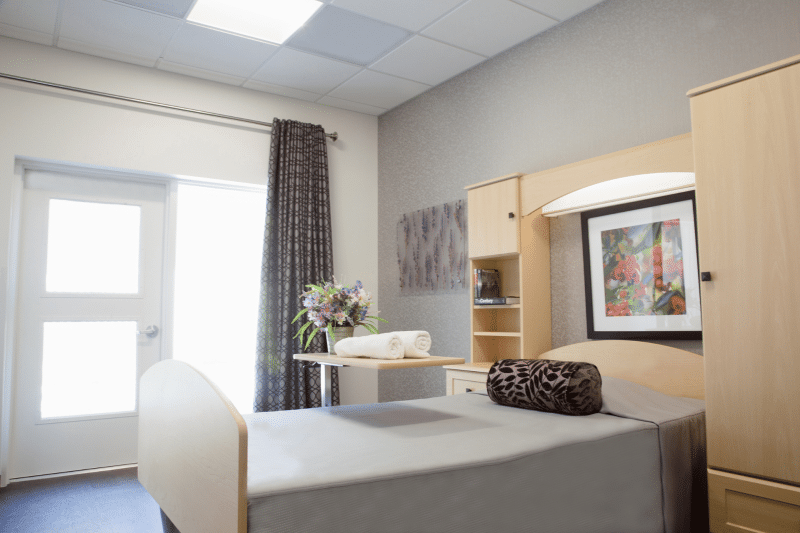 Attention to Detail
We maintain impeccable facilities using strict cleaning practices, high-grade disinfectants, careful visitor policies and regular sanitization of high-touch surfaces and community areas. You can feel confident that your loved one is safe at Haven Health.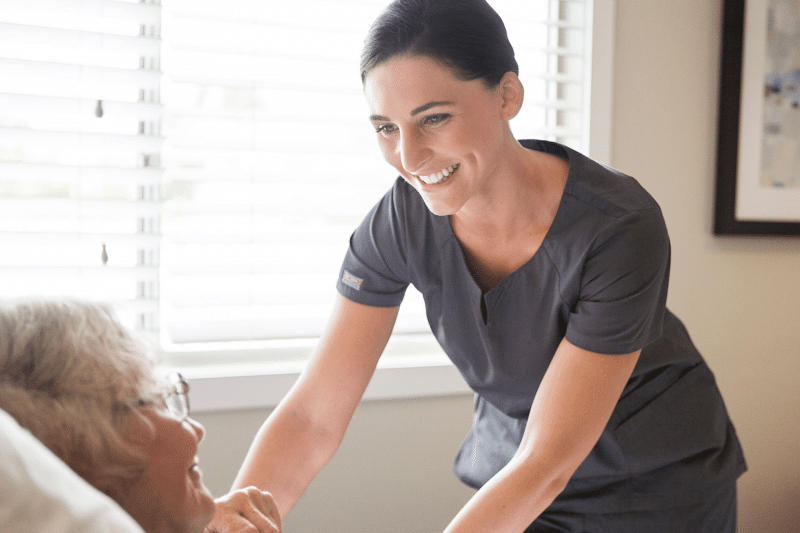 Professional Care Built on Trust
We're passionate about helping our residents. Our skilled nurses and licensed therapists build trust and confidence with patients to help them regain skills, achieve or maintain independence, or recover after an injury or cognitive changes.
Get to Know Haven Health
Haven Health provides everything your loved one needs to feel empowered, supported and respected. We make it easy for our residents and their families to stay connected while we work towards a full recovery. See how we create a safe haven for residents to thrive with trust and dignity.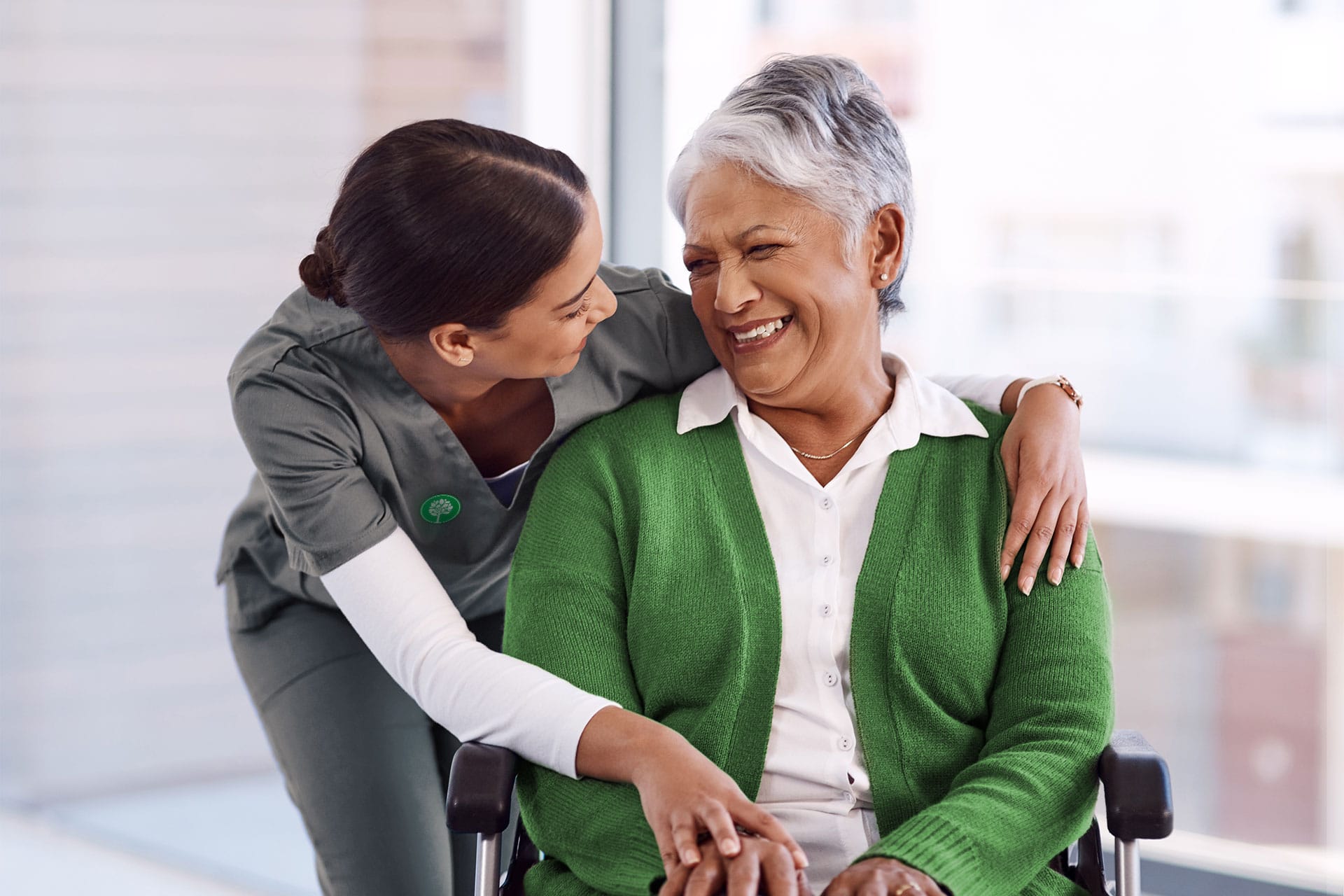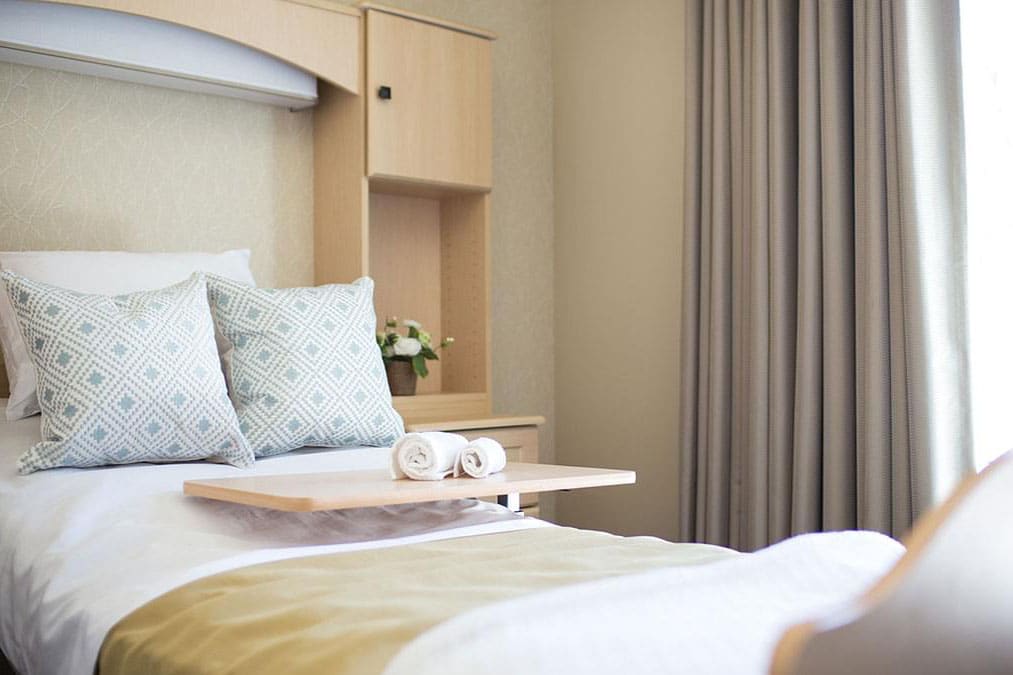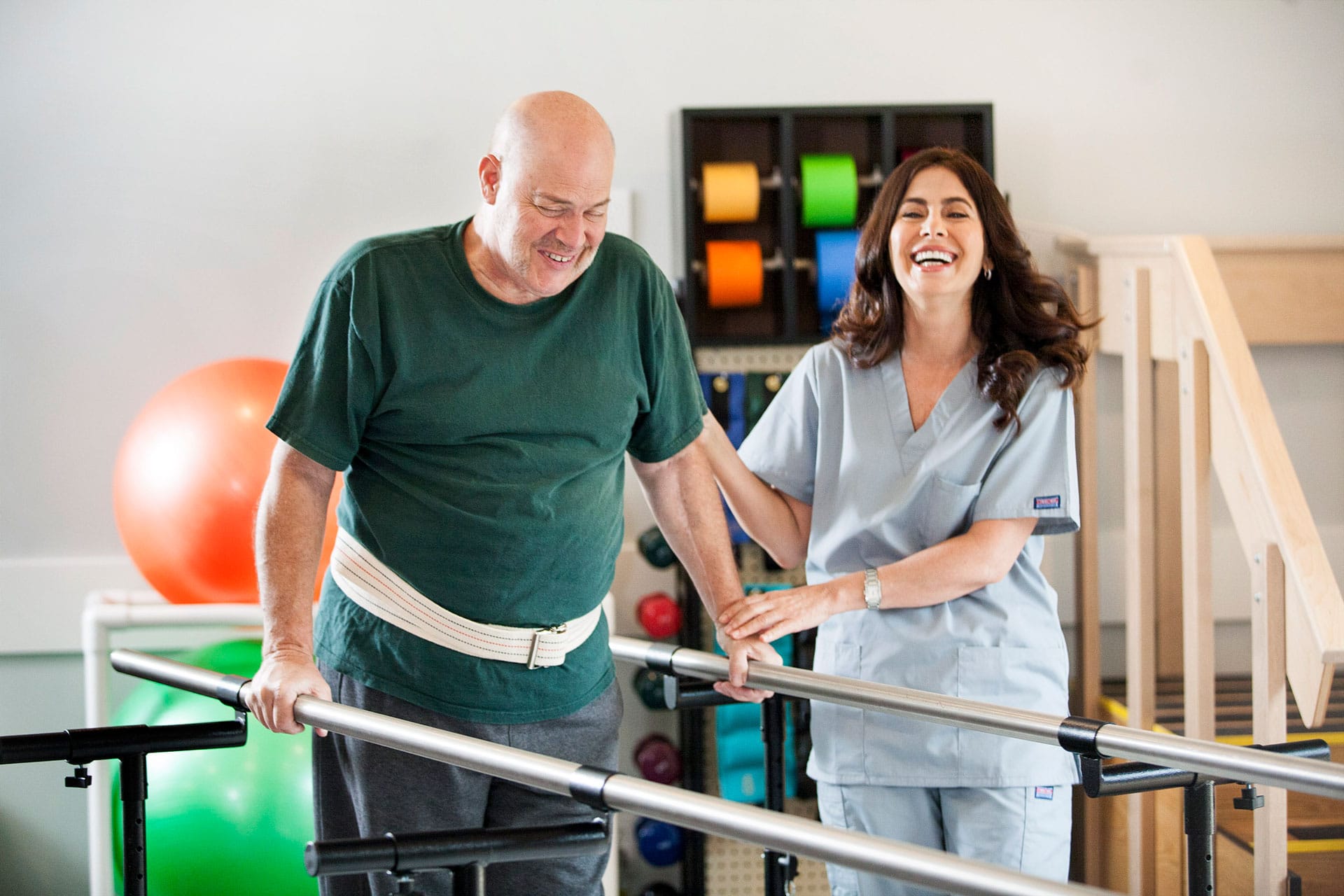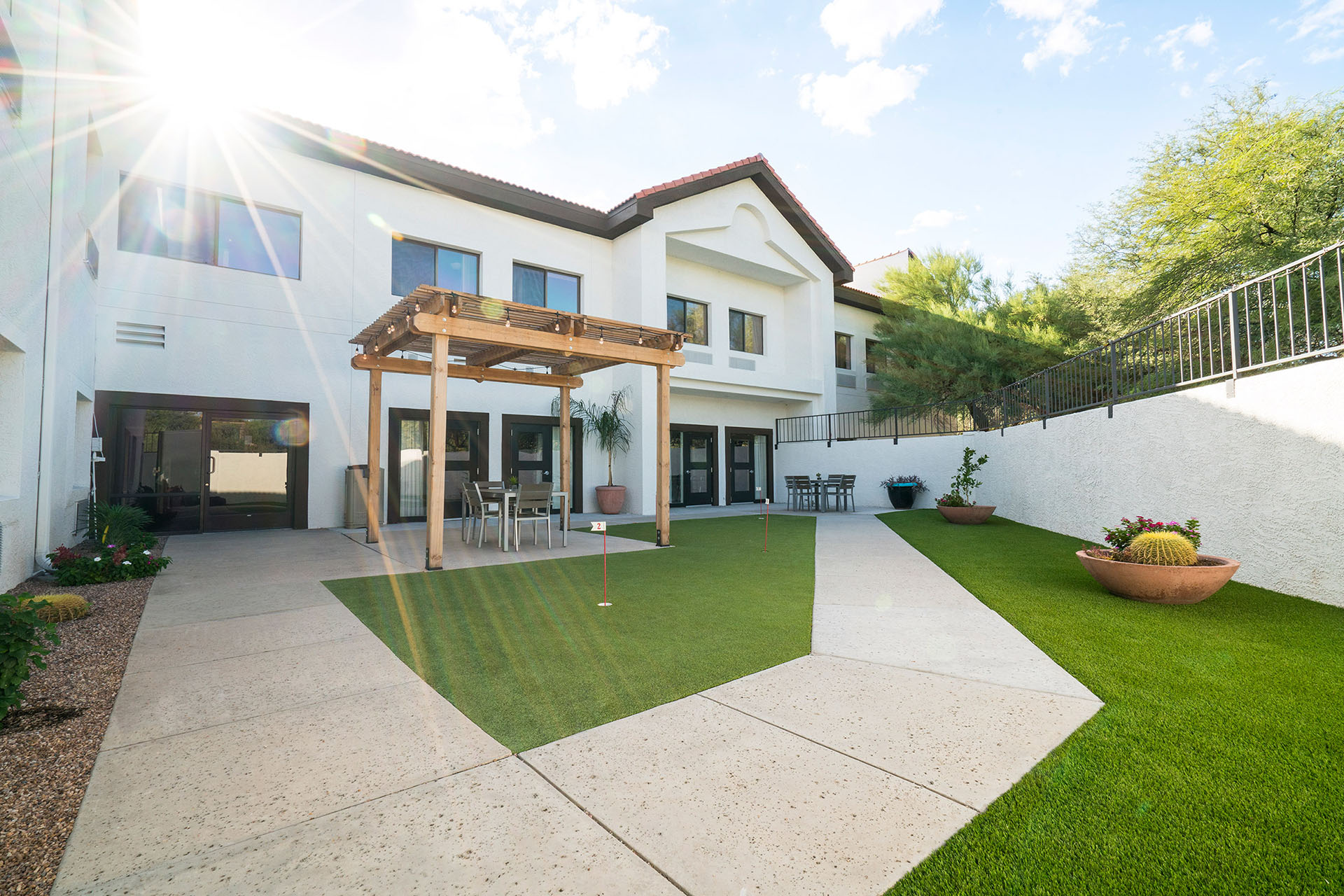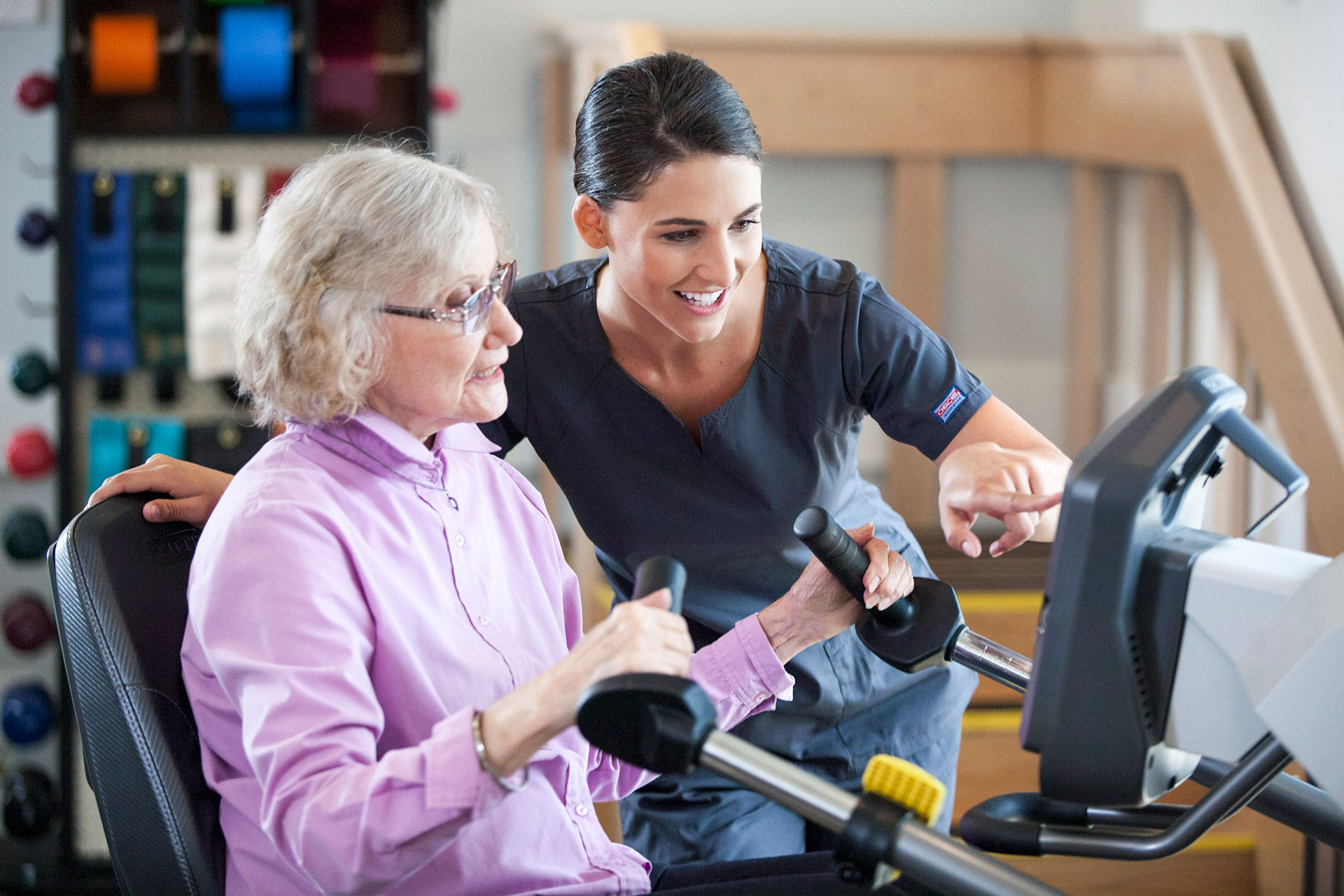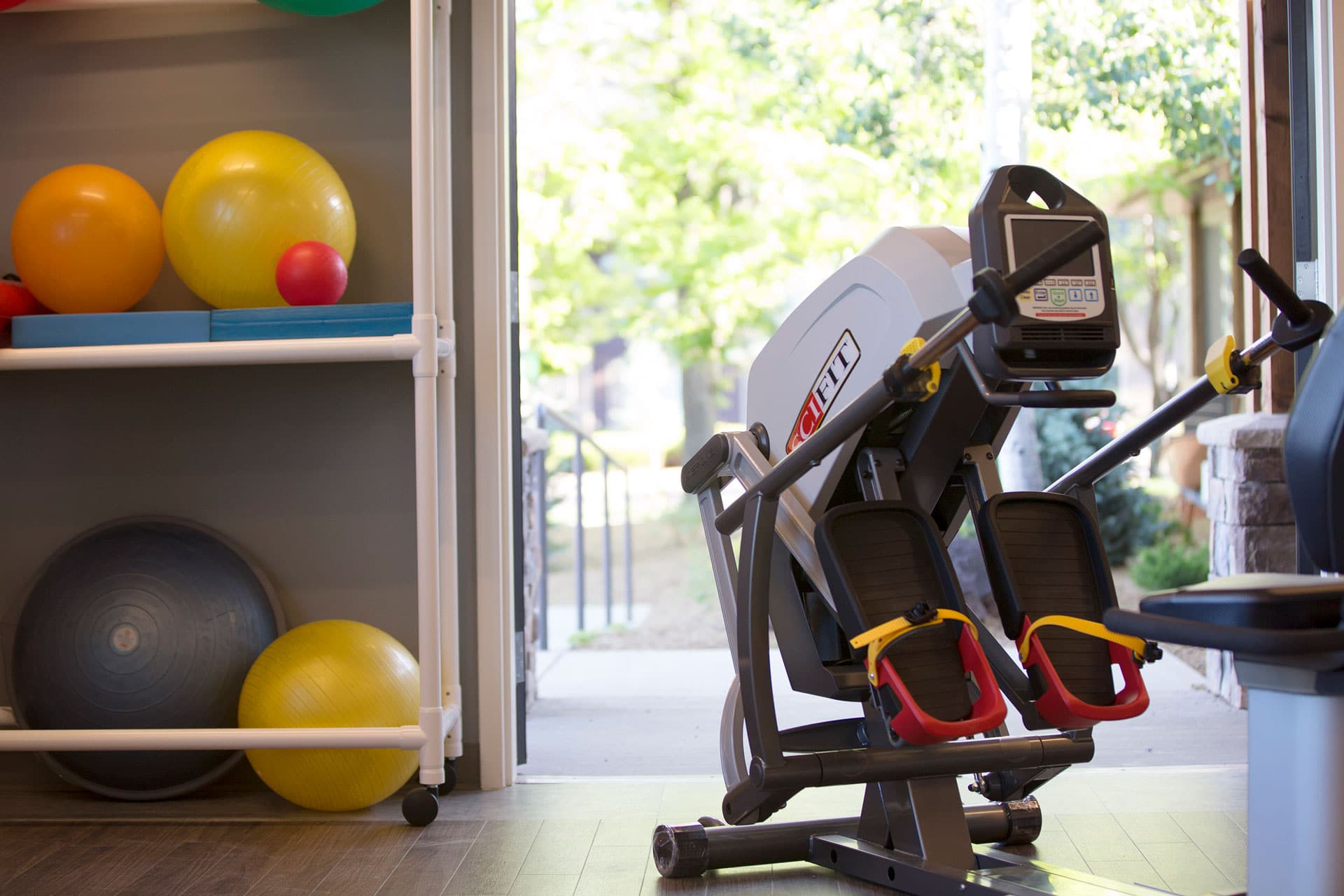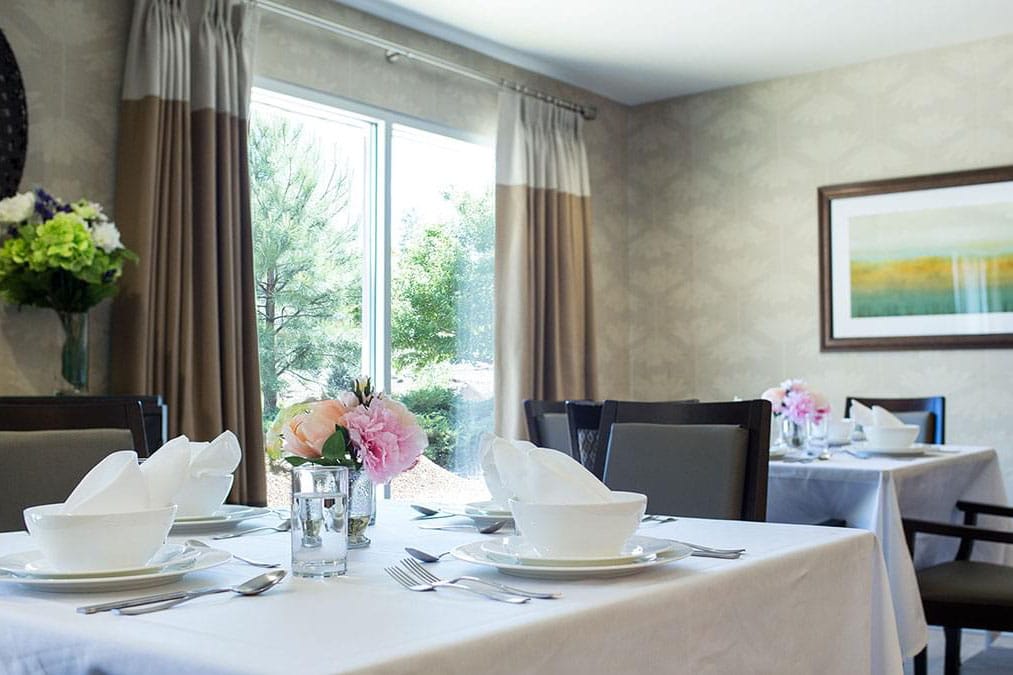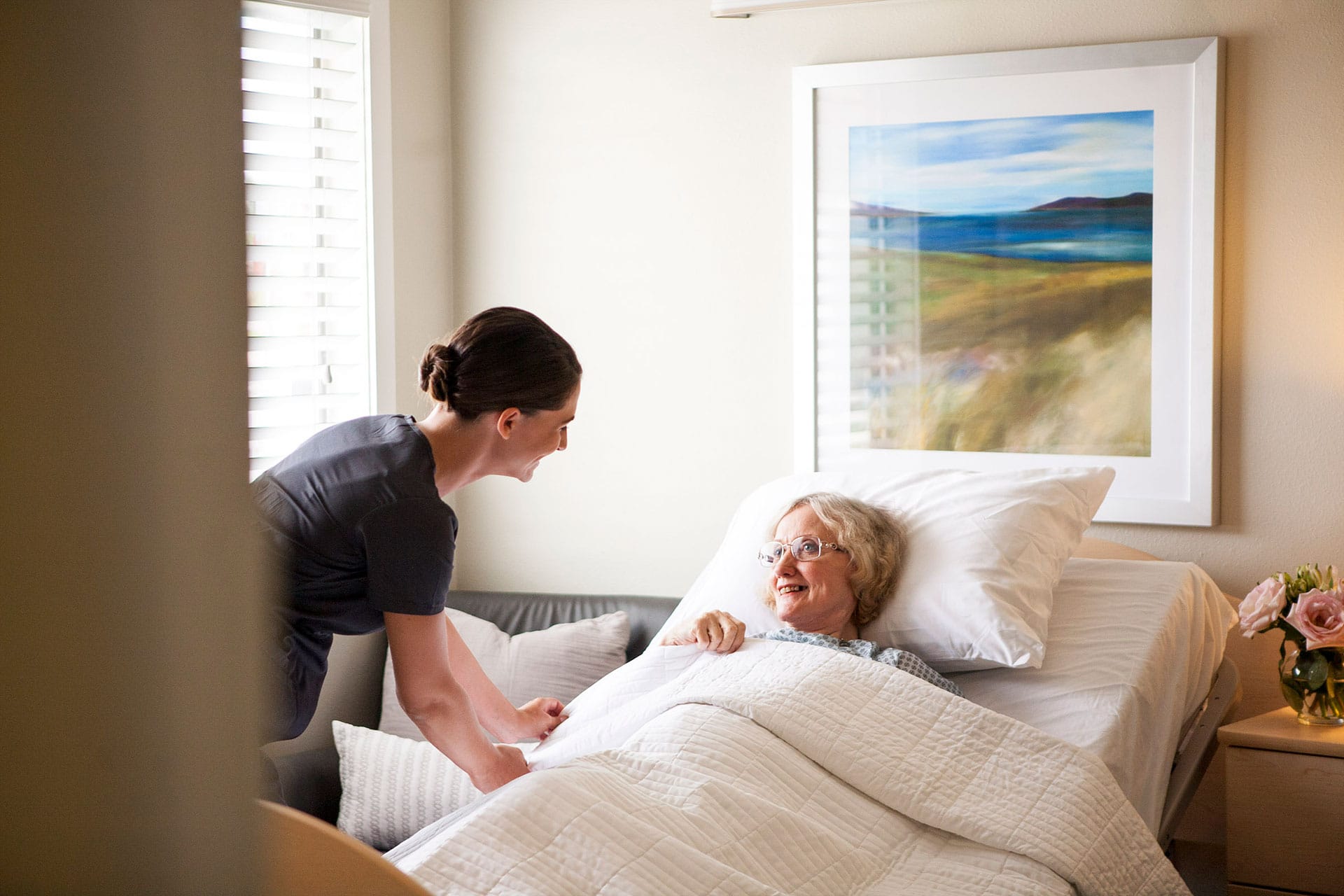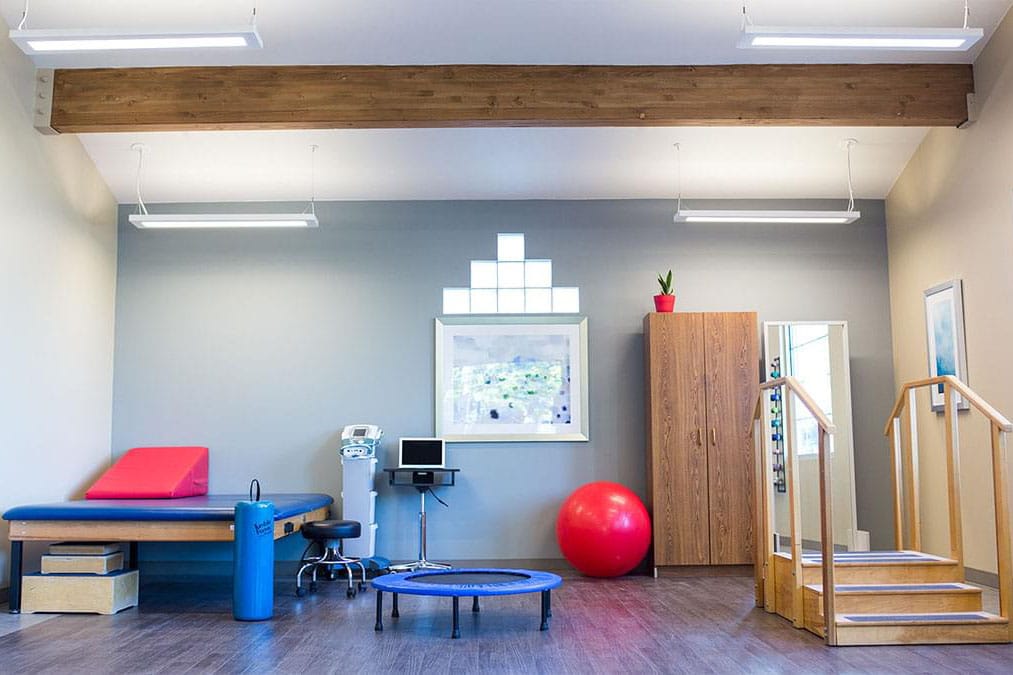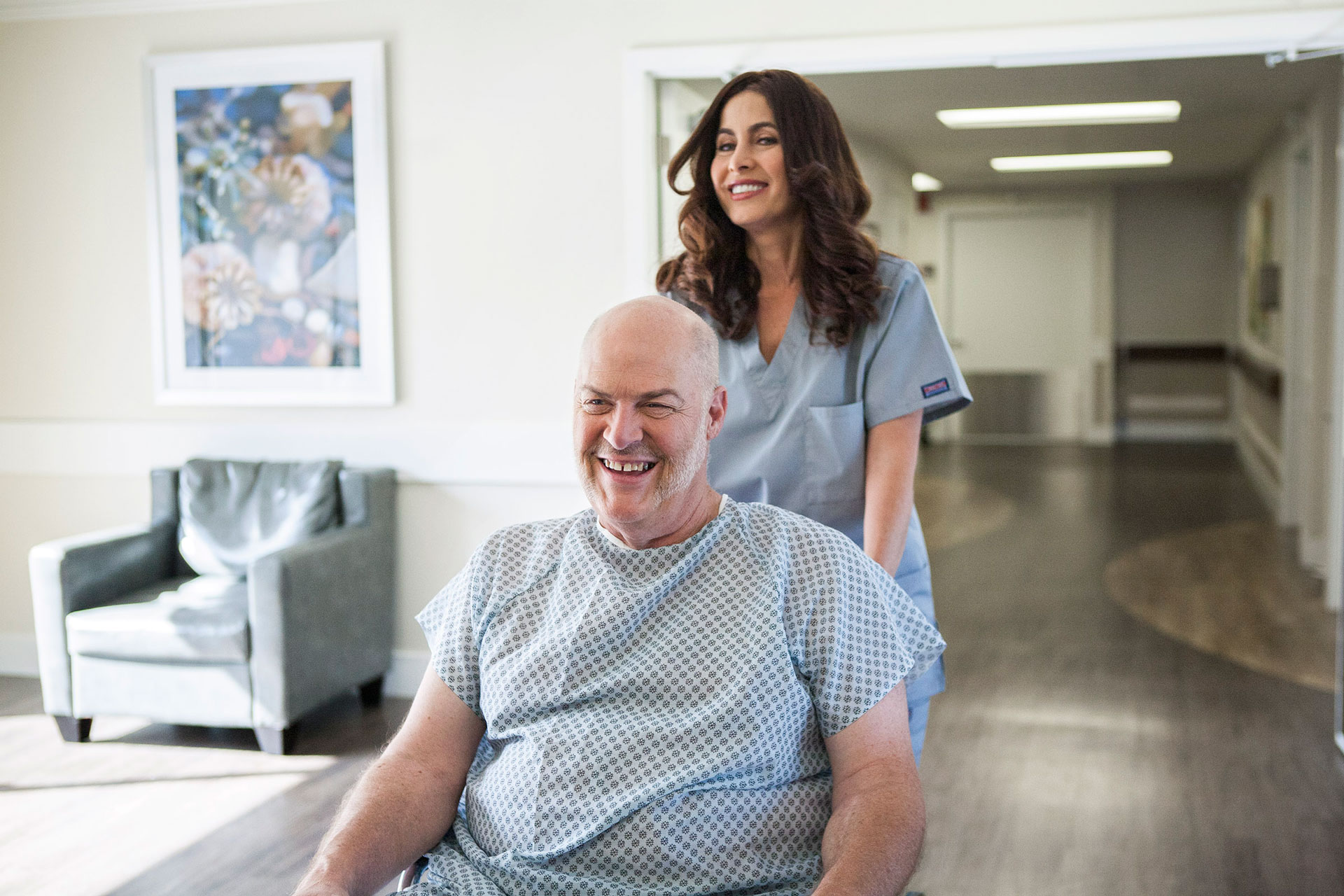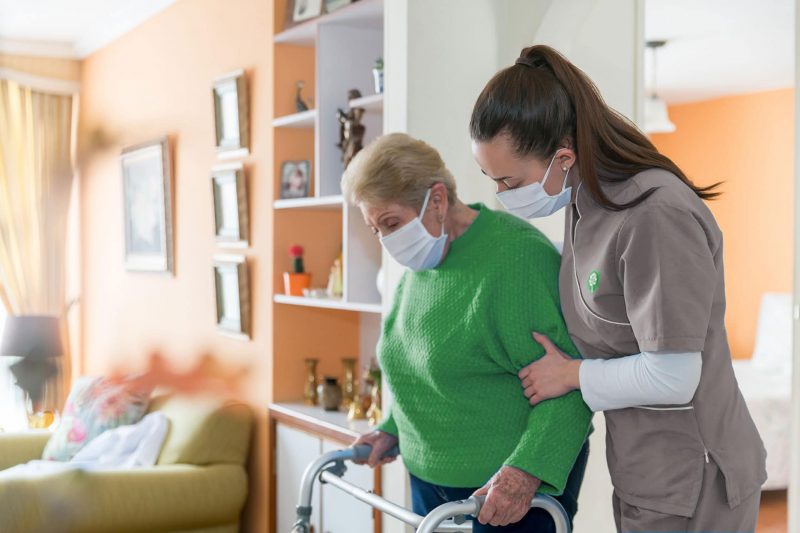 Getting Started With Support
The sudden need to find skilled nursing care for your loved one can be scary and overwhelming—but we're here to help. Our recovery care experts can answer all your questions and support you through the process. We'll guide you to the type and level of care your family member needs to continue their healing journey with dedicated care professionals.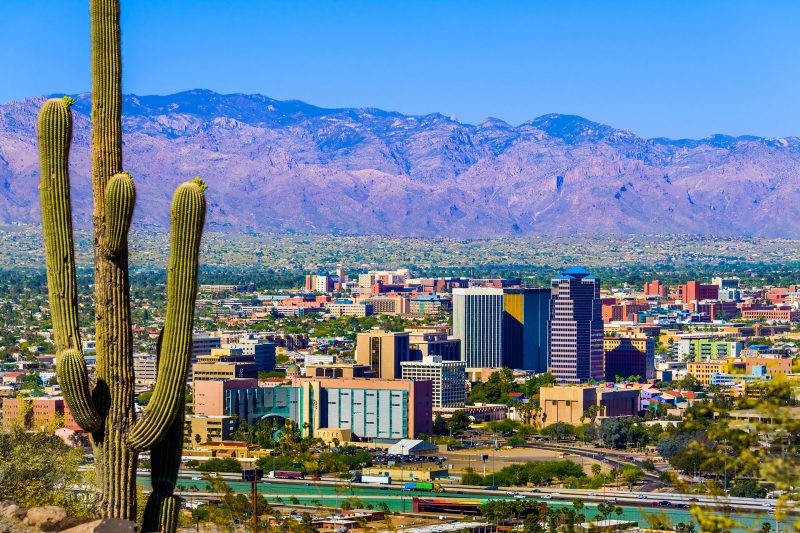 Finding the Right Location
We have 23 Haven Health locations across Arizona, many of them within minutes of major hospitals. If your loved one was recently discharged but still needs assistance and support, we offer essential care services that will help their recovery process and transition out of the hospital. Our team can work with you to find the best location with the right services.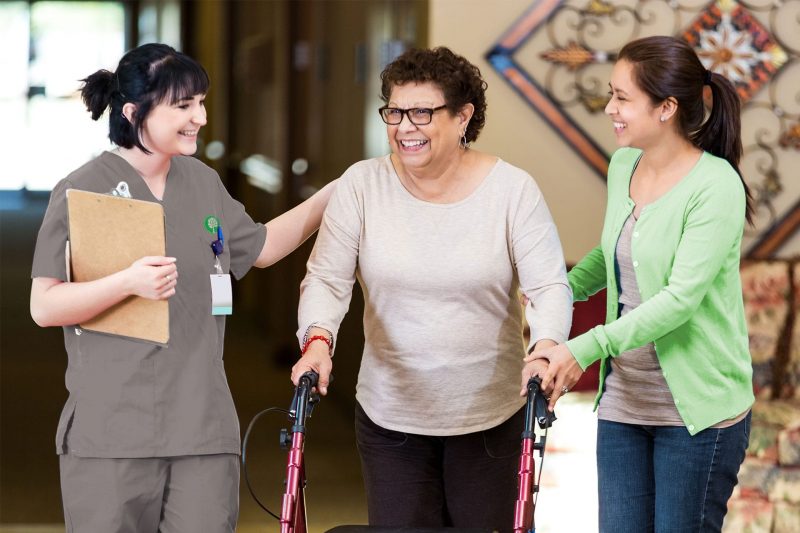 Working With Our Team
We understand that the goal is a full recovery for your loved one and a healthy return home. We also know that getting there can sometimes be challenging, not just for residents but the entire family. The caring professionals at Haven Health work together with family to build trust, respect and empowerment to support the healing process.
The staff is very caring and attentive.
This place is great! The staff is very caring and attentive. The food is healthy and good quality. The rooms are clean and the environment is very nice and positive. My father is very happy here, and that is what matters most!
Haven Health has a dedication to quality care.
Haven Health has a dedication to quality care. They have English, Spanish and Navajo speaking staff to meet the needs of all residents. The therapy team will help you recover from any surgery or illness and get you back home safely.
I would recommend!
Very clean and a nice bright atmosphere! The staff is also very friendly 🙂 I would recommend!
The staff truly cares.
Great place with new management. Not the old building that you remember. The staff truly cares for its residents and the food is beyond good.
Much more personal than anything we have experienced.
We have had our mother in a few rehab facilities over the years, usually following surgeries. I say, without reservation, that this was best facility she has ever been to.
The caregivers were exceptional.
After 3 weeks I cannot say enough great comments about the care that my mother received, the caregivers were exceptional they kept an upbeat attitude with my mom.
They gave me my life back.
They gave me my life back. Incredible stay and the staff always went out of their way to help patients. Very professional staff. I give top ratings
Our Locations
Whether you're looking for occupational or physical therapy, speech language pathology, skilled nursing care or an assisted living facility, Haven Health can provide the services you need.
With 23 locations throughout Arizona, professional and compassionate care is never far away. Learn more about our individual locations, amenities, services and how our caring professionals can help your loved one regain the skills and confidence to enjoy life to the fullest.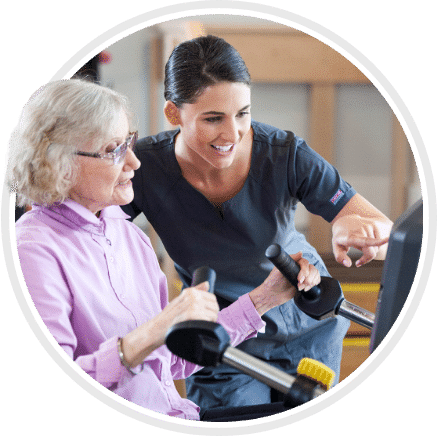 Frequently Asked Questions
We know how stressful it can be to choose the best care facility for your family member or loved one. To help with this important decision, the Haven Health team shares our knowledge and experience with these frequently asked questions and answers.
Contact Us
If you'd like to learn more about our services or want to tour one of our Arizona care facilities, contact us today by filling out the form below. A friendly team member will get back to you with more information.