Our Caring Professionals
A Safe Haven To Do What You Love With Other Passionate Caregivers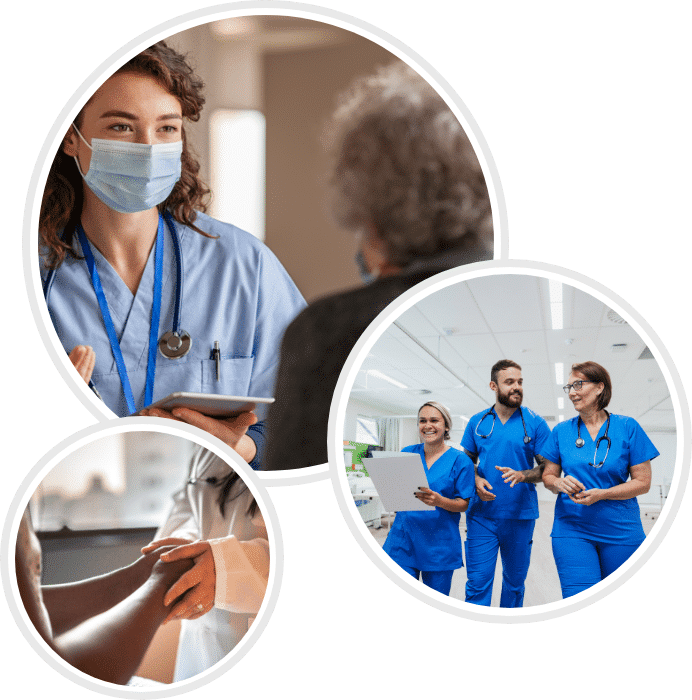 The caring professionals at Haven Health create a culture of healing and respect that families can see and feel when they walk through our doors.
Successful recoveries start with compassionate care and support from our skilled nurses, licensed physical therapists and staff members at each of our facilities. When you join the Haven Health family, you become part of a passionate group of people whose focus is helping residents reach their health goals—one person and one family at a time.
Empowering and Rewarding Careers at Haven Health
A rewarding career is more than just a paycheck. It means working with like-minded people who love what they do, continuing to grow and learn new skills, giving back to the community and getting the guidance you need from leadership.
Here's what you can expect at Haven Health: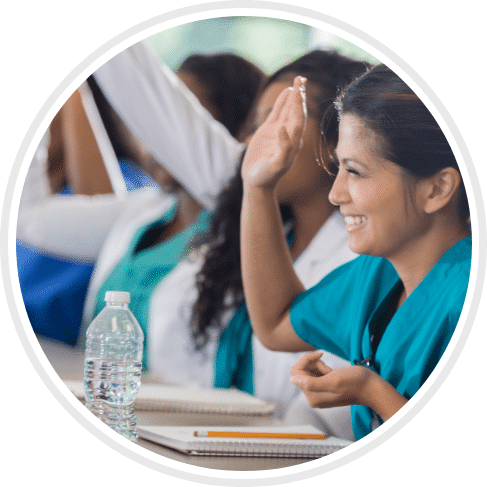 Continued Education and Training
We provide comprehensive training for team members' current positions, but we also offer opportunities to learn about other roles and areas of interest. At Haven Health, we know you have dreams you want to achieve.

We want to help you create a unique career plan based on your professional and life goals. We encourage continued education and support internal promotions, so our professionals never stop growing.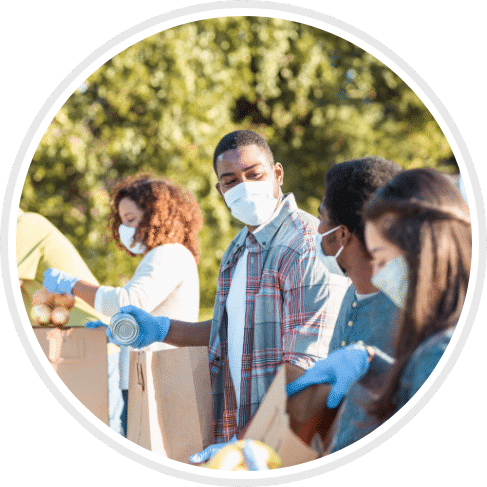 Community Involvement
All our Haven Health locations strive to be a cornerstone in their communities. We often volunteer our time to host charitable events, participate in non-profit fundraisers and sponsor local causes that make a real impact.

Our team members work constantly to find new ways to help residents stay connected to their families and the things they love in the community.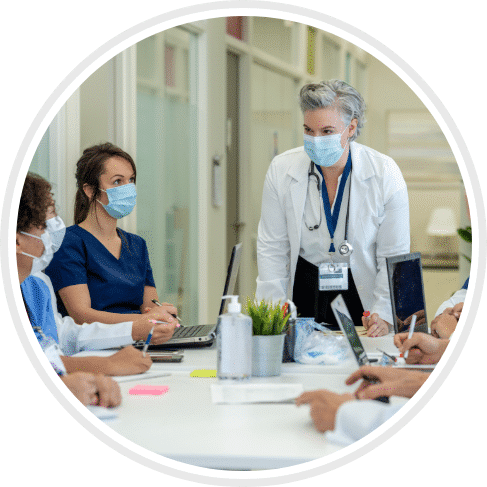 Leadership Support
Having access to guidance and helpful resources is vital to our caring professionals' success. Haven Health management wants to make sure every team member has everything they need to help our residents make progress in their recovery.

Healing begins with our team, and our leaders understand their roles in empowering our care providers to be the best they can be.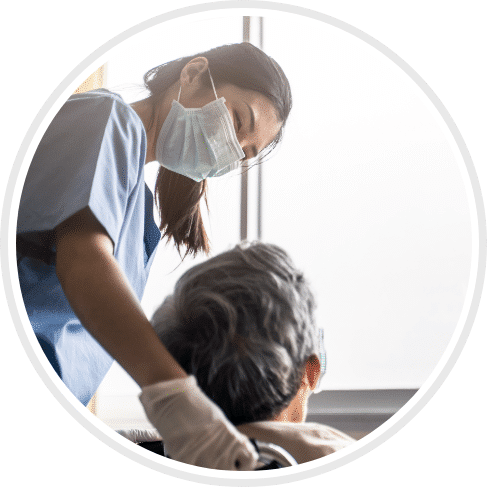 Changing Lives—One Person and One Family at a Time
At Haven Health, our caring professionals are at the core of what we do—supporting residents and families to reach their recovery goals and make a healthy return home. If you're ready for a fulfilling career with Haven Health, we invite you to see our job openings below.
Join the Haven Health Team!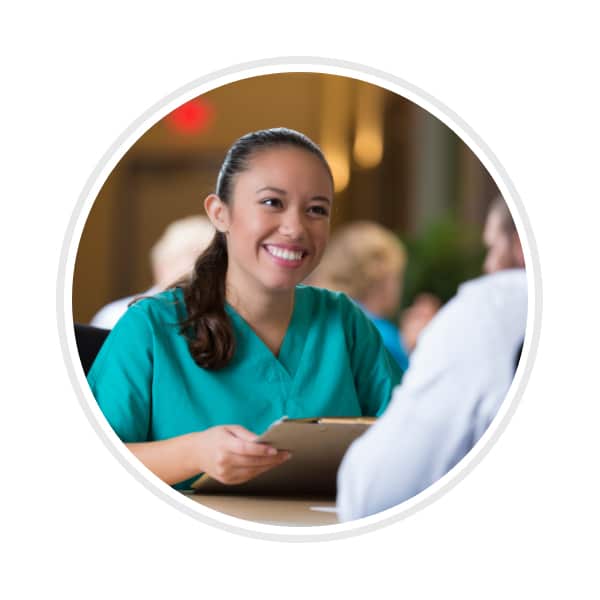 Our Interview Process
Our hiring manager will review your submitted application. If it looks like a good fit, a representative will contact you to schedule an interview. This will normally occur by way of both telephone and two in-person discussions to ensure we're a good match for each other.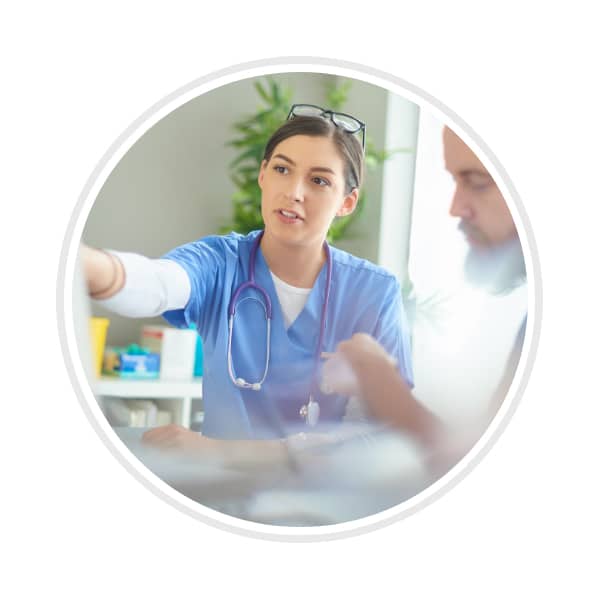 Employment Requirements
Haven Health applicants must meet certain minimum qualifications that are provided in the position posting. Haven Health also requires a clear background check, valid licensure for specific positions, drug screening and clearance through E-Verify.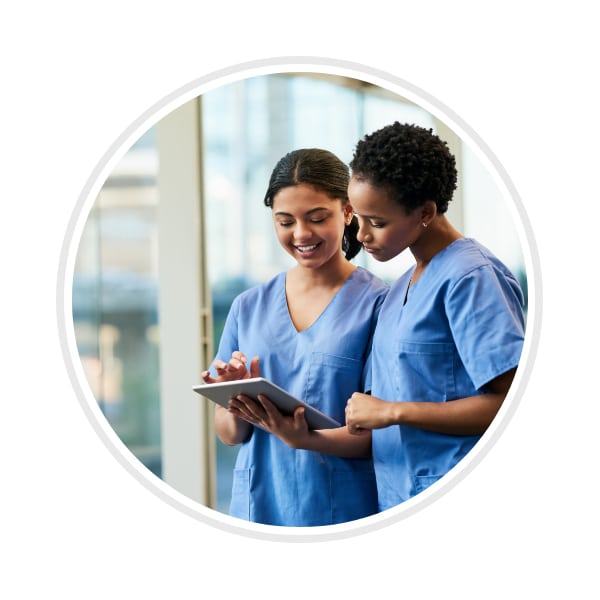 Equal Opportunity Employer
Haven Health is committed to equal employment opportunity and to the benefits that come from a diverse workforce. It is the policy of Haven Health to hire qualified applicants and to interact with prospective and current employees without regard to race, creed, color, sex, age or national origin. Haven Health will not unlawfully discriminate because of handicap or other protected disability.
Benefits we offer
Paid time off

Health and dental insurance

Loyalty programs

401(k) with matching

Direct Deposit

Free long-term disability coverage

Educational reimbursement

And many more!
Job Openings
Search for positions in your area. Returning users should login to the job portal.