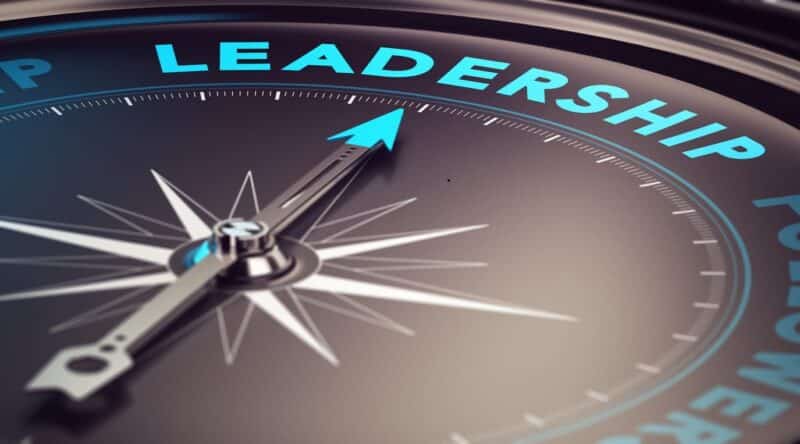 Haven Health Green Valley is delighted to introduce you to our exceptional team of leaders who drive and inspire positive change in our healthcare community. At Haven Health, we understand the critical role that effective leadership plays in delivering excellent care and creating a supportive environment for our patients and staff.
Our leaders come from diverse backgrounds with extensive experience in the healthcare industry. They bring their unique expertise, passion, and dedication to ensure that each patient receives personalized attention and compassionate care. With a shared vision of improving lives through top-notch medical services, they lead by example and motivate our staff to provide exceptional service every day.
In this exclusive feature, we invite you to meet these incredible individuals behind the scenes at Haven Health in Green Valley who work tirelessly toward enhancing the well-being of our patients at our rehabilitation and assisted living facilities in Arizona. Our experienced medical professionals take immense pride in their ability to go above and beyond expectations.
Join us as we delve into the profiles of these remarkable leaders who have made it their mission to make your health journey smooth, comfortable, and successful. Their passion for providing comprehensive healthcare solutions is what sets us apart at Haven Health Green Valley.
We hope that through this introduction, you will gain insight into the caliber of leadership that drives our organization forward. The combined efforts of our leaders ensure that we remain at the forefront of healthcare innovation and continue to meet the evolving needs of our community.
Thank you for choosing Haven Health Green Valley, where exceptional leadership and exceptional healthcare intersect for your benefit. 
Brandon Hatch – Executive Director
After spending over a decade in law enforcement, Brandon chose to transition to the healthcare industry. Acting on the advice of close friends and mentors, Brandon joined the Haven Health team as an AIT in June of 2021. 
One year later, he stepped in as the Executive Director at Santa Rita Nursing. He helped guide the Santa Rita team through the transition to Haven Health Green Valley in February of 2023 and has enjoyed seeing the team flourish ever since.
Robyn Eaglen – Director of Nursing
Robyn started her nursing career over 27 years ago with the desire to help others and be self-sufficient in supporting her two daughters at the time. Robyn has worked in many different positions as a nurse here at this facility, including a floor nurse, MDS nurse, ADON, Administrator, and DON, and in specialties and hospital settings over her career. Robyn enjoys retail therapy, beach vacations with her family, and time spent with her precious grandchildren. 
Redefining healthcare at Haven Health Green Valley
Robyn and Brandon have been working as a team since June 2022. Robyn (with her many years of SNF experience) and Brandon (fresh off the AIT train) have proven to complement each other well. Together they are building on the culture of success and genuine care that Robyn has done such an amazing job of developing over the years at Haven Health Green Valley.
About Haven Health Green Valley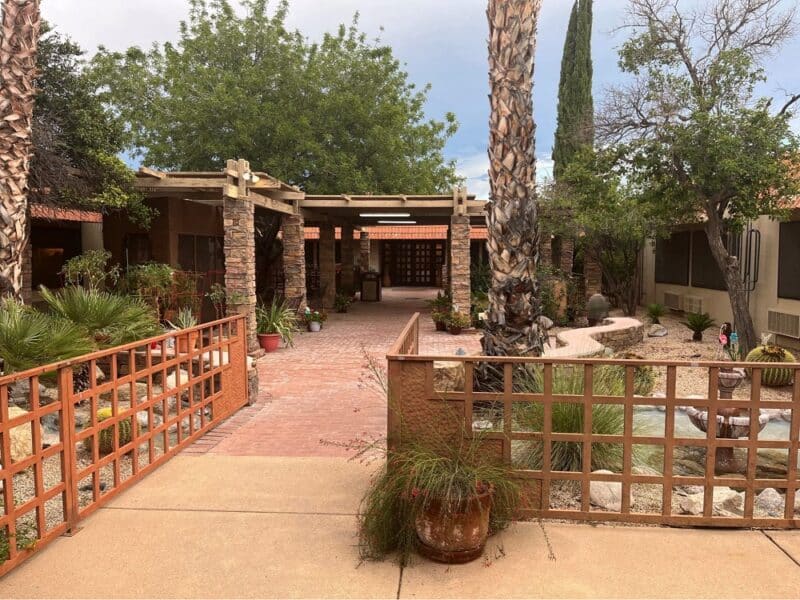 Haven Health Green Valley offers a range of options and rehabilitation services to help you or your loved one recover at our skilled nursing facility. We provided the best care possible, from physical therapy and occupational therapy to wound care and speech-language pathology. This location also offers in-house rehabilitation programs, assisted living, spacious common living areas, full-service dining, laundry services, and quiet residential rooms. 
Sources:
Arizona Admin. Code R4-33-302. (2023)
Exceptional Healthcare Definition.