If you're considering a move to an assisted living community, you may be wondering how to cover the costs. Care services can be a significant investment but utilizing resources such as Medicare to lower or cover expenses can make the financial aspect of long-term care more manageable. Here's a quick overview of what Medicare assisted living can provide.
What Is Medicare?
Medicare1 is an insurance program funded by the federal government intended to provide medical care for people over 65, some younger people with disabilities, or people with end-stage renal disease. It may be used with other medical coverage such as a group health plan or Medicaid and consists of several parts that offer various coverage options to fit medical needs.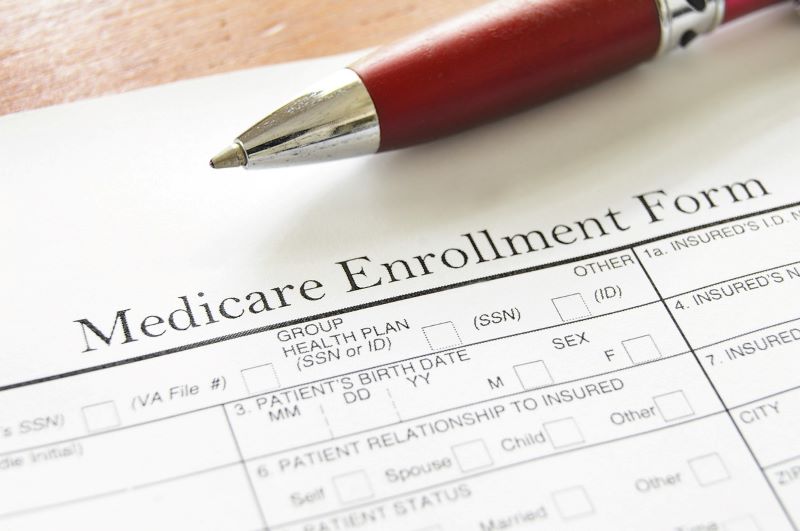 What Is the Difference Between Medicare and Medicaid?
While both programs assist in covering or reducing medical costs, Medicare addresses age and disability, whereas Medicaid addresses income. Medicaid is a state and federal program that offers assistance to people with low incomes. People may be eligible to enroll in both programs simultaneously.
Wondering what your medical benefits cover our skilled nursing services? Contact us today to speak with one of our care experts.
What Long-Term Care Benefits Does Medicare Cover For Seniors?
While long-term assisted living personal care (such as eating or bathing) or room and board is usually not covered by Medicare, most medical costs incurred while a senior is residing in assisted living are covered. For example:
Part-time skilled nursing care or home health aide (less than seven days a week/eight hours a day, up to 20 days)
Inpatient hospital care
Hospice
Lab tests
Surgery
Medical equipment
Some preventative services
Doctor and other health care provider services
Outpatient care
Prescription medications
Occupational therapy
Physical therapy
Speech-language pathology
Medical social services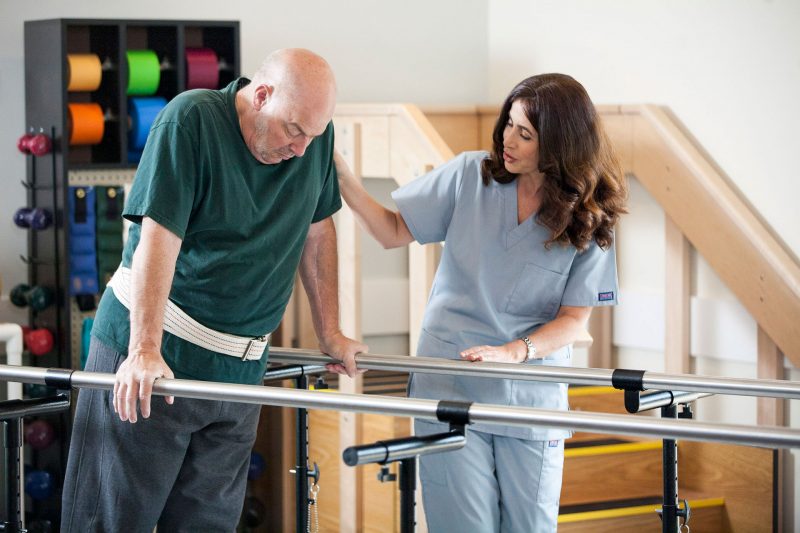 How Much Does Assisted Living Cost?
The average cost2 of assisted living ranges from $2000 to $7000 a month, depending on the location and level of care3. Once room and board are covered, other healthcare options may be necessary, such as memory care units or therapy, which can add to the overall monthly costs.
Does Medicare pay for assisted living? Medicare does not usually cover long-term housing (such as assisted living) or help with ADLs (Activities of Daily Living). Short-term or intermittent help may be covered under certain circumstances.
Similarly, assisted living for Alzheimer's disease or dementia is not usually covered since needs consist largely of long-term assistance with ADLs. Some dementia care may be covered if it relates to:
Doctor visits
Diagnosis
Specialist treatments
Prescriptions
Some home health care
Assessing the potential expense of moving to an assisted living facility can be complicated but begins with understanding what is included in assisted living costs. Talk to a professional that can assess your situation, get the best medical coverage, and provide a realistic long-term care plan for you or your loved one.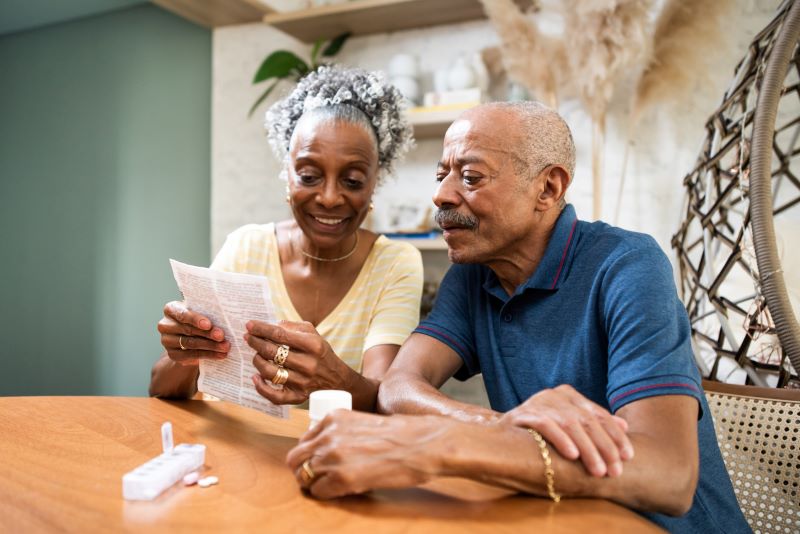 Have questions about assisted living or senior care for a loved one? Contact one of our caring professionals for more information.
Who Qualifies for Medicare?
Anyone turning 65 automatically qualifies4 for assistance. Additionally, a person entering their 25th month of receiving disability benefits from Social Security or entering the first month of receiving disability benefits due to a diagnosis of Lou Gehrig's disease or end-stage renal disease may also qualify.
How Much Does Medicare Cost?
The cost of Medicare varies due to income, medical needs, and location. Here is a breakdown of the basic components.
Part A Hospital Insurance – Part A covers inpatient hospital stays, some skilled nursing facilities, hospice, and home health. Usually no cost (paid for through Medicare taxes while employed).
Part B Medical Insurance – Part B covers outpatient medical and hospital services, limited home health services, preventive care, and medical equipment. It costs $170.10 a month5 for most seniors in 2022 but can be as much as $578.30 depending on income.
Part C Medicare Advantage – Part C covers everything that Medicare Part A and Part B cover and "extras" such as prescription drugs, hearing, dental, vision, fitness, and transportation. Coverage varies in costs and offers a variety of insurance plan options. Medicare Advantage, regulated by the government, is a private alternative to Medicare Parts A and B. These plans include out-of-pocket costs that cap out at $7,550 per year.
Part D Prescription Drug Coverage – Medicare Part D helps pay for prescription medications. Costs average $33 a month6 depending on the plan and location.
You may choose to apply for one or more options according to your healthcare needs.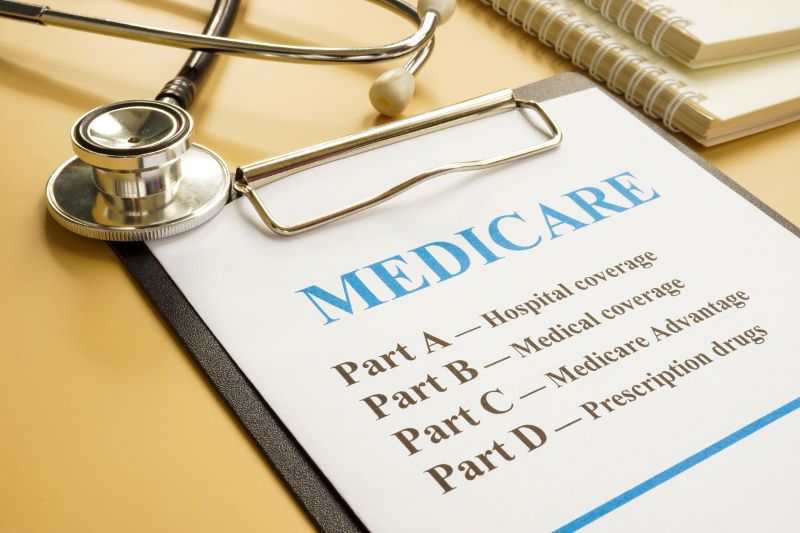 How To Apply for Medicare
Learn how to sign up for Medicare coverage through the Social Security Department. You can contact them:
If you are 65 or older or have a qualifying disability, using Medicare could help drastically reduce and even cover many medical costs. While long-term and nursing home care may not be covered, it can help cover many of the medical expenses incurred while residing in an assisted living facility.
We're here to help your loved one thrive. Call Haven Health to learn about our assisted living facilities that encourage independent living with dignity and compassion.
Sources:
1Medicare.gov. What is Medicare? Retrieved 3 January 2022.
2Genworth. Cost of Care Survey. Retrieved on 3 January 2022.
3Howley, Elaine K. (18 September 2020). Levels of Care and Costs of Assisted Living. U.S. News and World Report. Retrieved on 3 January 2022.
4Larimer, Laura. (15 October 2021). Medicare Advantage. Paying for Senior Care. Retrieved 3 January 2022.
5Medicare.gov. Part B Costs. Retrieved 3 January 2022.
6Centers for Medicare & Medicaid Services (CMS). CMS Releases 2022 Projected Medicare Part D Average Premium. Retrieved on 3 January 2022.