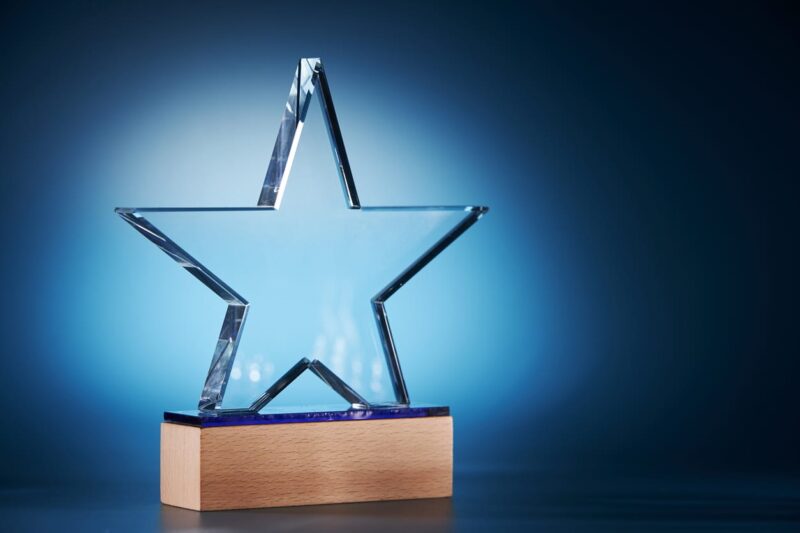 Haven Health Group, a leading provider of long-term healthcare services, has once again made its mark at a significant event, the 2023 Arizona Health Care Association (AHCA) Convention.
This year's convention in downtown Phoenix was an important gathering for healthcare providers across the state and a key highlight in their calendar.
Discover more about Haven Health's involvement at the 2023 AHCA Convention and delve into the captivating details that showcase their influence and contributions.
Haven Health at the 2023 AHCA Convention
Haven Health Group was proud to participate in the 2023 AHCA Convention and showcase its innovative long-term care services to attendees across Arizona.
Among other activities, they hosted a booth at the convention where staff and representatives were available to answer questions and discuss upcoming projects with eager attendees.
In addition to the booth, Haven Health Group had the opportunity to present its plans and ideas for the future of long-term healthcare during an interactive panel discussion.
The event was a great success, with many attendees providing positive feedback about Haven Health's commitment to improving care services in Arizona.
The importance of partnership
Brett Robertson, the CEO of Haven Health Group, recently led a significant discussion at the 2023 AHCA Convention. The session, titled "The Importance of Partnership," underscored collaboration's critical role in the long-term healthcare sector.
Robertson, who oversees many functions of Haven Health and its subsidiaries, brought his extensive experience to the forefront during this discussion.
He emphasized how partnerships can shape a healthcare environment that truly caters to the needs of its residents.
Recognition and community engagement
Haven Health was honored with the title of "Best Dressed" booth for the Title Sponsors. This accolade represents not just their aesthetic presentation but also their commitment to providing top-quality care and services.
However, the true highlight for Haven Health was the people who stopped by their booth. Their interest and support reinforced the value of Haven Health's mission and the impact they're making in their communities.
Haven Health Group's mission
Robertson's emphasis on partnership reflects Haven Health's commitment to its mission. As one of the leading providers of long-term healthcare services, Haven Health is dedicated to enhancing the quality of life for Arizona's elderly and disabled.
This commitment shines through in their collaborative approach, which places the needs of their residents at the forefront.
AHCA: A platform for learning and growth
The AHCA Convention serves as a platform where healthcare professionals gather to network, share insights, and learn from each other.
Organized by the AHCA, a non-profit organization established in 1953, the convention reflects the association's mission to promote standards and ethics in long-term healthcare while ensuring quality care in a skilled nursing facility and assisted living residents.
For Haven Health, the convention was an opportunity to not only showcase its wide range of services, such as assisted living, behavioral therapy, and complex wound care. But it's also a chance to engage with fellow professionals, gain new insights, and reaffirm their commitment to enhancing the quality of life for Arizona's elderly and disabled individuals.
A stepping stone for future growth
As Haven Health continues to grow and evolve, events like the AHCA Convention play a crucial role in their journey. They provide a platform for continuous learning and improvement, allowing Haven Health to stay at the forefront of long-term healthcare in Arizona.
Final thoughts: Haven Health at the 2023 AHCA Convention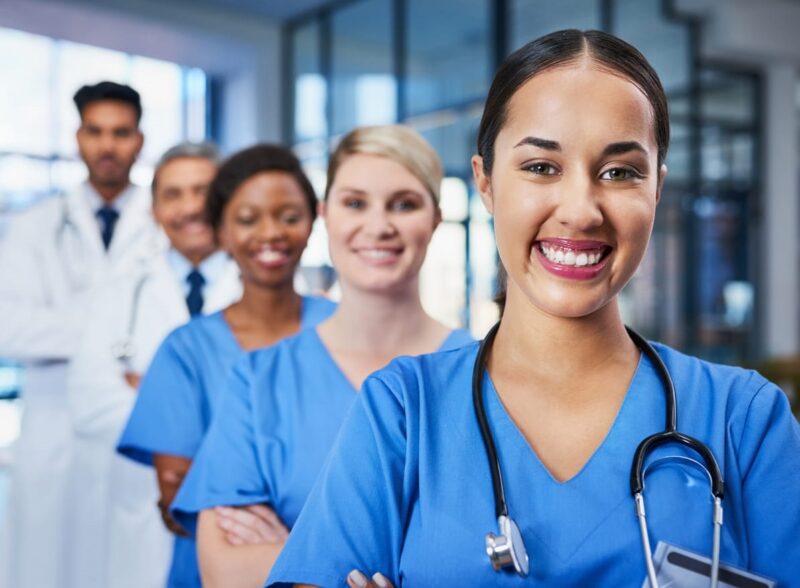 Haven Health's participation in the 2023 AHCA Convention was a testament to their ongoing commitment to quality care and their dedication to improving the lives of those they serve.
With such an impressive showing, it's clear that Haven Health is well-positioned to continue positively impacting the healthcare sector.
Should you need more information about what we offer, wish to schedule a visit, or have queries about a specific facility, please don't hesitate to reach out to Haven Health or browse our FAQ section.