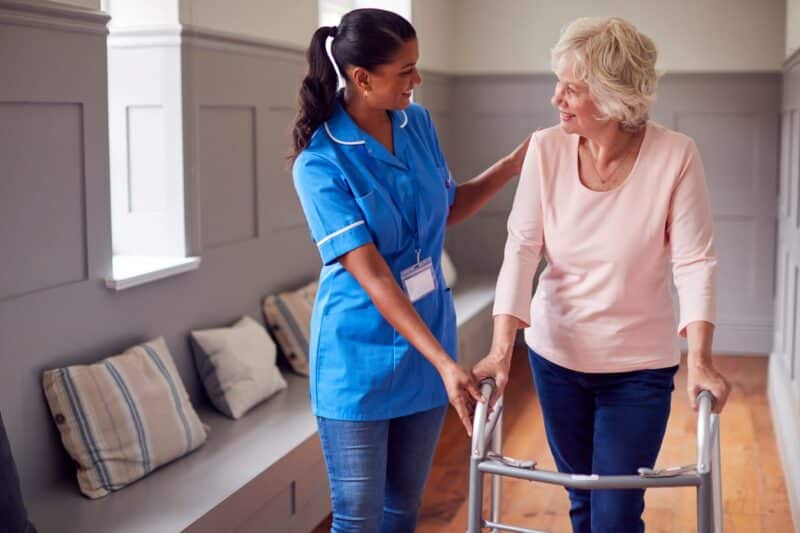 In the realm of long-term care, great leaders play a pivotal role in ensuring the provision of high-quality services and creating an environment conducive to both residents' well-being and staff satisfaction. These leaders stand as beacons of guidance, demonstrating compassion, empathy, and proficiency. Haven Health Camp Verde understands the value of strong leaders and at our skilled nursing facility, our leaders are dedicated to quality care and promoting a positive environment for our residents and staff. 
Learn more about our state-of-the-art facility!
Get to know our amazing leaders at Haven Health Camp Verde
Emily Dulas – Administrator
Emily has been the Administrator at Haven Health Camp Verde for two years. She started her employment in 2018 as the activities manager, working her way up the ladder from marketing and admissions. Her dedication to our residents and the betterment of our facility made her the perfect choice as the building administrator, a position she eagerly accepted.
An original Camp Verde local, her passion for bringing quality care and career opportunities to her community showcases only a couple of the attributes that make her an asset to our crew. Emily loves her extraordinary team and is incredibly proud of how they have grown over the last two years.
Some fun facts about our exceptional administrator: She is married with two dogs, and her office sports a lightsaber, a Lord of the Rings painting, and a Wonder Woman comic. 
Debra Comeau, RN, BSN, MSN – Director of Nursing (DON)
Deb is a Haven Health superstar! Her dedication to her career can be seen in her unwavering ability to overcome obstacles to achieve her goals. Deciding to return to continue her academic career and become a nurse, she attended school on nights and weekends, all while working 40 hours a week, and taking care of her three sons. Deb never let her busy schedule keep her from attending all of her boys' sporting events
In 2005, her hard work and perseverance paid off. She earned her ASN from Regis College, and then her BSN from Endicott College in 2015. She didn't stop there. Furthering her education even more, she earned her MSN with a concentration in community health from Endicott in 2018. Her impressive credentials also include certifications in hospice care and case management. 
Suffering a setback due to layoff from her Case Manager position in 2022, she applied and obtained a nursing position here at Haven Health Camp Verde. As an essential employee demonstrating her passion and commitment to our residents and staff, she became the Director of Nursing for Haven Health Camp Verde on April 1, 2023. 
"I think what I love most about this position is that I can help make this a better home for our residents and a better place for our staff to work."
The best in skilled nursing with Haven Health Camp Verde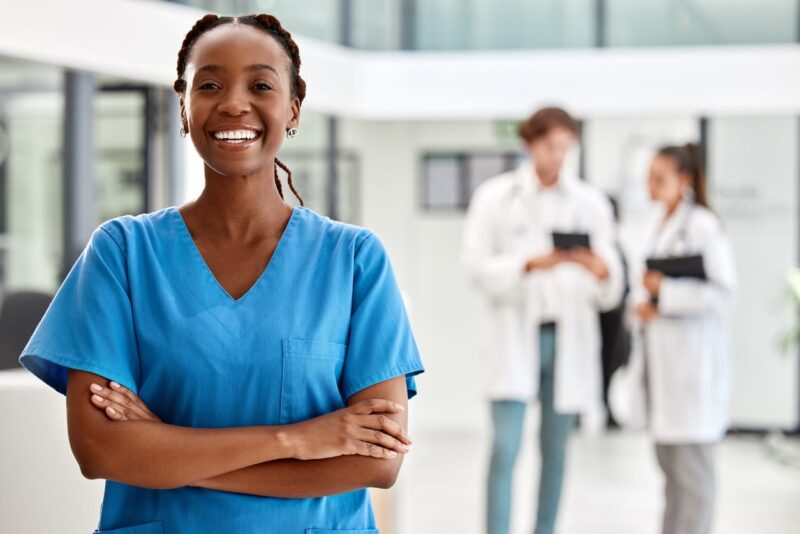 Our Haven Health Camp Verde location has more than just exceptional leaders to offer. We are the best skilled nursing facility in the area providing long-term care, an elegant rehabilitation spa, tranquil and welcoming living areas, and peaceful resident rooms that promote rest, relaxation, and healing. You can also contact our team to inquire about Haven of Camp Verde Assisted Living. 
Contact us today to discover how Haven Health can meet all of your skilled nursing needs.
Sources:
Skilled nursing facility (SNF) care.