Haven Health in Phoenix, AZ, recently underwent upgrades to improve the skilled nursing care and rehabilitation services we provide to our residents and their families! Here's a peek at the renovations that took place, the new additions to our Phoenix facility, and how these enhancements can help you or your loved one thrive.
Welcoming the Community to the Ribbon Cutting Ceremony
Members of the Phoenix healthcare community, family, and friends joined Executive Director Brigham Curran to celebrate the considerable transformation our facility has seen in the last year. As we reopen our doors and welcome new patients, we're more excited than ever to provide the most comprehensive rehabilitation and skilled nursing services in the area.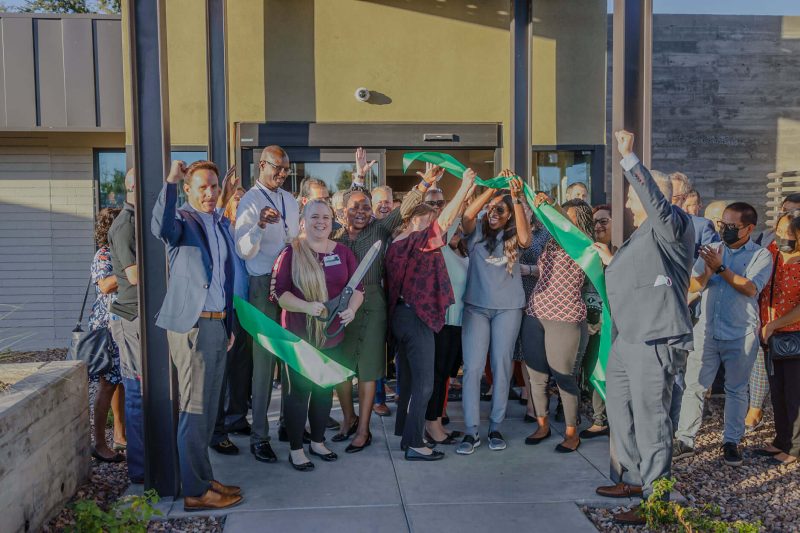 Full Upgrades and Remodeling
Every patient room at Haven Health Phoenix was remodeled and upgraded, helping our residents rest and recover in a beautiful and spacious setting. We have also completely revamped our:
Entrance and lobby
Physical therapy gym
Dining area
Nursing stations
Wash stations
Courtyard
Our relaxing courtyard is designed for our residents to enjoy time with family, including quiet sitting areas and a fun putting green!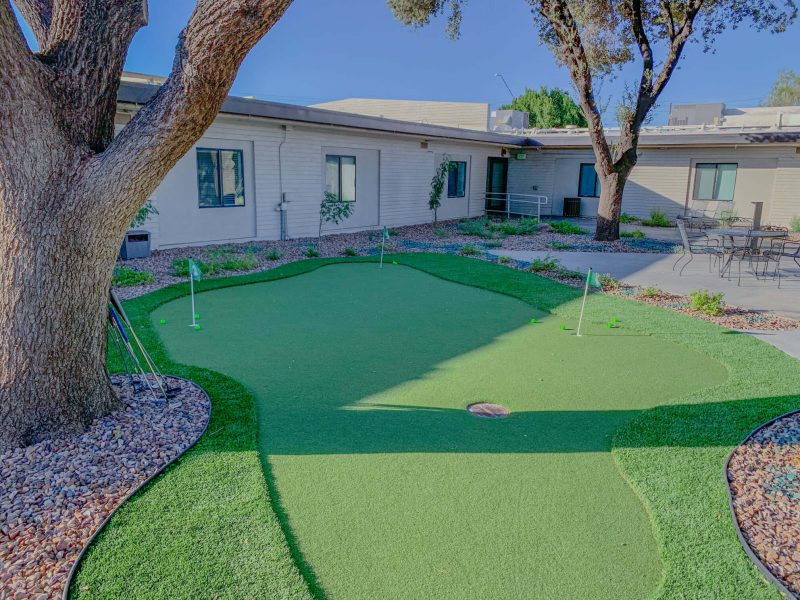 To learn more about our Phoenix facility and the services we provide, please contact the Haven Health team today.
New Private Medicare Wing
Another part of the year-long project was building a new private wing for our Medicare patients. The new wing includes seven private rooms and a separate lobby to welcome Medicare patients to our Phoenix facility. This new wing doesn't just make a positive impact on our Medicare residents—it also helps our skilled nurses and staff to give the best service to those who need it most.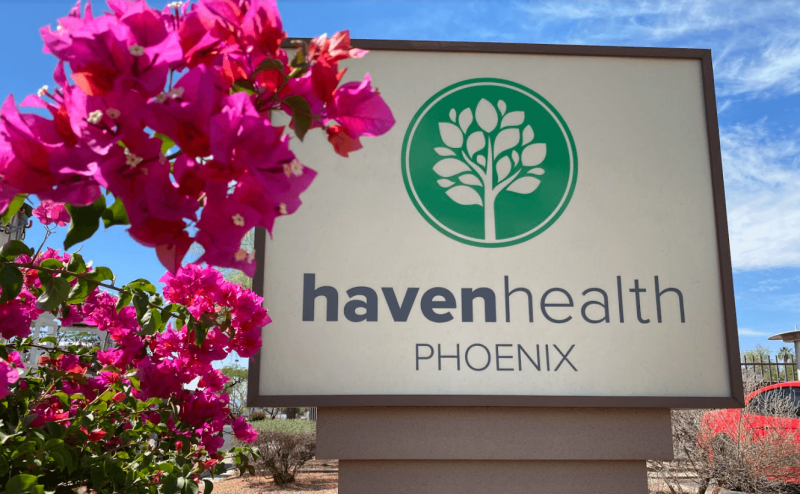 Want to know more about our private Medicare wing? contact Haven Health Phoenix for more details.
State-of-the-Art Skilled Nursing Facility in Phoenix
Haven Health is dedicated to patient care. We strive to create a community of compassion, respect, and empowerment to help our residents live life to the fullest while working towards recovery. The new construction and updates to our Phoenix facility are the perfect examples of our goal to improve the lives of our patients every day.
Offering rehabilitation services, including physical therapy, occupational therapy, complex wound care, speech therapy, and more, we welcome you or your loved one as family.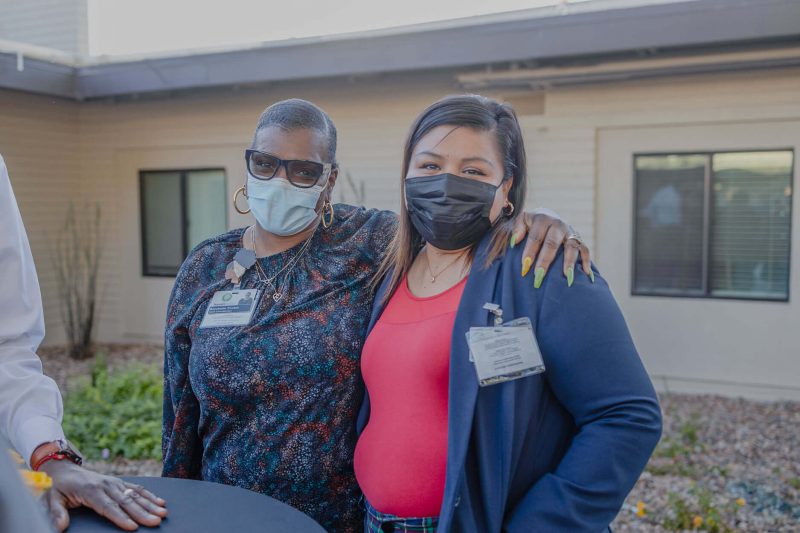 If you have questions about our skilled nursing care or other services we provide in Phoenix or any of our other Arizona locations, contact our team today. We can schedule a tour, walk you through our healthcare services, and guide you through the next steps in the process.