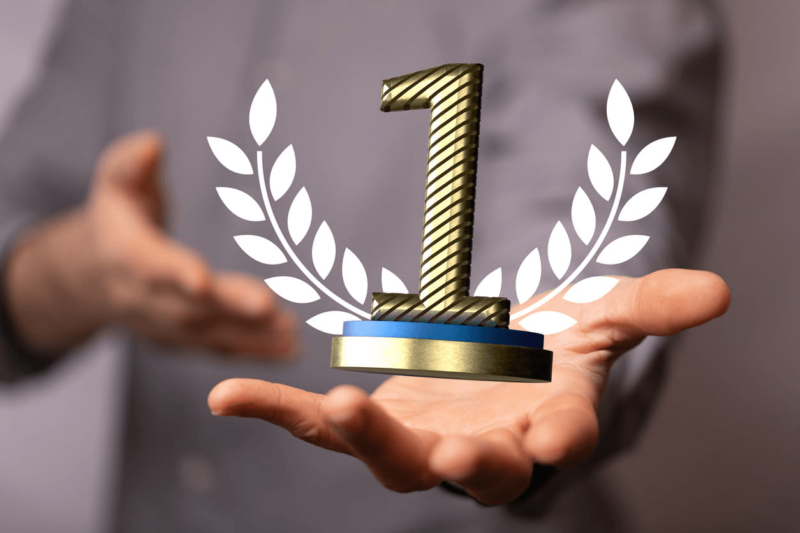 Looking for a skilled nursing facility for a loved one is a daunting task to undertake. It is fraught with questions, doubt, anxiety, and innumerable difficult choices. With a growing senior population, finding a facility that offers top-notch specialized care and services, compassion, and experienced staff is crucial for families. 
Haven Health is the best available skilled nursing facility in Arizona, dedicated to ensuring the best possible care and services to our residents. Our expertly trained medical team goes above and beyond expectations, providing exceptional care, rehabilitation services, and social activities tailored to each resident's unique needs. Our administrator receiving the Eli Pick Leadership Award is proof of our commitment to client-centered care. 
Who is Haven Health?
Haven Health is a leading provider of skilled nursing services and specialized care. We are recognized for our superior patient-centered care and state-of-the-art facilities. We aim to revolutionize the American healthcare system by improving outcomes, enhancing resident satisfaction, and providing the highest quality care and treatment available. 
Our efficient facilities offer personalized care and services that include:
Rehabilitation services

Physical therapy

Occupational therapy

Speech therapy

Skilled nursing

Wound care

Memory care

Infectious disease care

Specialty infusions

Assisted living
Haven Health is not your typical skilled nursing facility; our residents and staff are family. We support every individual within our care throughout their entire stay and work with you to go beyond just managing physical symptoms. Our experienced and caring professionals understand that our residents' mental health, personal needs, and physical needs are unique. Our holistic approach ensures our residents' overall health and well-being is our number one priority. You won't find a team of healthcare professionals more dedicated to prioritizing your loved one's needs or more passionate about improving their quality of life than those at Haven Health. 
Looking for a top-rated skilled nursing facility? See our 20+ Arizona locations.
What is the ACHCA Eli Pick Facility Leadership Award?
The Eli Pick Facility Leadership Award is a distinction of excellence. The award is presented annually to skilled nursing facilities and leaders that excel at conducting high-performing skilled nursing facilities. The founder of this leadership award was dedicated to improving the quality of care for residents and strived for innovation in the field of residential care. The eligibility requirements of the award reflect this dedication. 
Only 2% of facilities nationwide meet the required criteria for this prestigious award. Eligibility requirements are strict and hold facilities to the highest standards of excellence in all areas of care. The basis for the award encompasses three years of skilled nursing facility survey data, including the Health, Fire Safety, and Complaint Surveys as well as top quartile performance on designated Quality Measures. 
Haven Health awarded Eli Pick Facility Leadership Award
Haven Health Yuma administrator, Samuel Loveless, MBA, LNHA, was one of the few recipients of the Eli Pick Facility Leadership Awards for his commitment to excellence and dedication to the healthcare industry. He has been instrumental in Haven Health facilities' growth and success, and is a strong advocate for patient care and safety. Samuel Loveless is the embodiment of the values this exclusive award is based upon. Haven Health is proud to recognize Samuel Loveless as an indispensable asset in the success and effectiveness of our Yuma facility.
Find the right place for your loved ones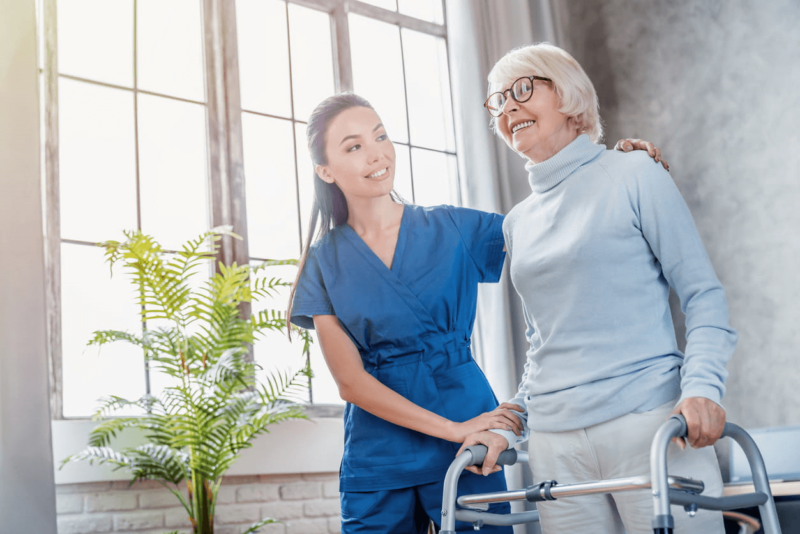 Gain peace of mind knowing that your loved one is receiving the best care and treatment available. Haven Health is dedicated to ensuring we provide skilled nursing and compassionate care to those we serve. We are always improving and upgrading our facilities to accommodate the needs our community presents. We are honored to have been one of the 2% skilled nursing facilities nationwide to be presented with the exclusive and prestigious ACHCA Eli Pick Facility Leadership Award. This recognition proves our devotion and passion for providing the best possible quality and compassionate care achievable.
If you have questions about our services, would like to visit, or inquire about a facility, contact Haven Health today.
Sources:
About the Eli Pick Facility Leadership Award.
How to Evaluate Assisted Living Facilities. (2023).
Vorvick, L. et al. (2021). Choosing a skilled nursing and rehabilitation facility.