A Safe Haven Built By Passionate Care Providers
Aging is a natural part of life, and as you age, your needs change. As the U.S. population ages, more seniors need the extra care and attention they can receive at a skilled nursing facility. You may even have a relative who would benefit from moving to an assisted living facility. Haven Health has multiple facilities in Arizona, including Tucson, Sedona, Phoenix, and Yuma.
Haven Health offers location-specific services, including physical therapy, speech pathology therapy, wound care, and skilled nursing services. We also have an expert financial team who can answer questions about Haven Health resident costs and your financing options.
Is there financial assistance available?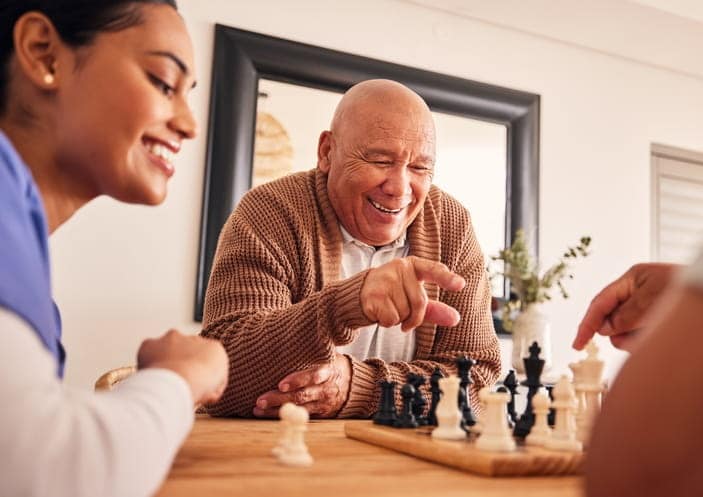 One of the concerns people have about assisted living is the cost. It typically costs over $50,000 per year for one person to receive assisted living services. Haven Health strives to offer residents and family members multiple options, ensuring quality senior care is accessible to all. 
Residents 
Haven Health accepts multiple plans from established insurance companies. Many residents use their insurance to pay for the expert services we provide. 
Individuals without private insurance have other financial options available. Some use Medicare to cover the costs of medical services we provide, such as occupational and physical therapy. 
While Medicare provides medical services for individuals 65 and older or those with disabilities, Medicaid covers healthcare services for those with low income. Like Medicare, Medicaid covers the costs of many services residents receive at Haven Health.
We also accept Arizona Long Term Care System (ALTCS) financing. ALTCS covers many costs that Medicare and Medicaid don't cover, such as accommodations or meals.
Caring professionals
Haven Health invests in expert staff members who provide quality care to our residents. We offer a free certified nursing assistant (CNA) training program, ensuring our CNAs are skilled and qualified. Providing this training to team members enables aspiring caregivers to afford the training needed to enter this career field.
Haven Health also offers tuition reimbursement to our committed professionals. We continue to invest in our staff team to ensure they're familiar with the latest developments in their field and have the qualifications needed to provide the best treatments available. 
Are there any restrictions or things I should know about using Medicaid?
Medicaid covers some services Haven Health provides, but not all. If you have questions about Medicaid coverage, contact Medicaid at (855) 432-7587 or visit their website. You can also contact our team for more information.
Does Haven Health have printed materials for patients or family members?
Each Haven Health facility has printed materials describing the facility and the services available. You can contact the facilities you're considering to have location-specific printed materials sent to you.
We also provide a convenient search feature that lets you select the services you need and find Haven Health facilities that offer those services. The search feature prompts you to consider all care requirements and saves you time because you can focus on learning about the best facilities for your needs.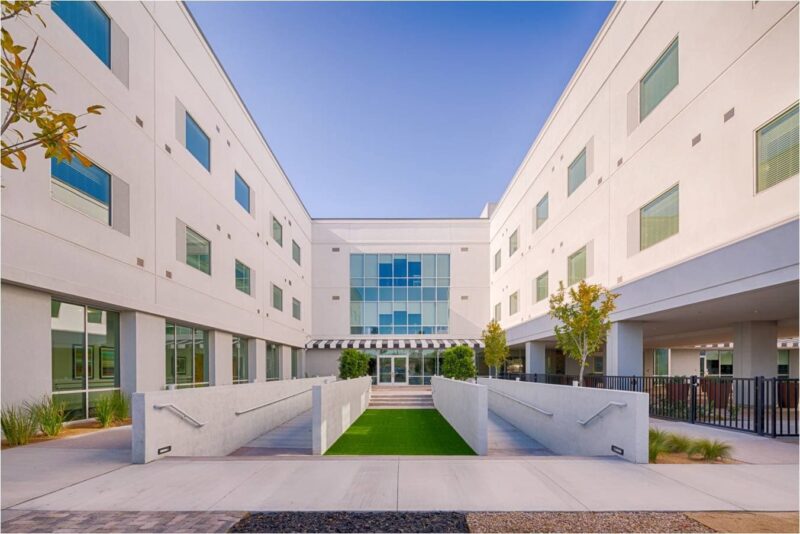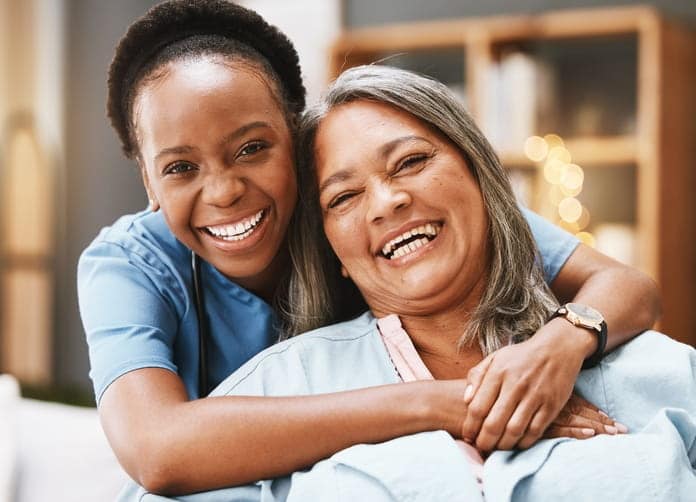 The staff is very caring and attentive.
This place is great! The staff is very caring and attentive. The food is healthy and good quality. The rooms are clean and the environment is very nice and positive. My father is very happy here, and that is what matters most!
Haven Health has a dedication to quality care.
Haven Health has a dedication to quality care. They have English, Spanish and Navajo speaking staff to meet the needs of all residents. The therapy team will help you recover from any surgery or illness and get you back home safely.
I would recommend!
Very clean and a nice bright atmosphere! The staff is also very friendly 🙂 I would recommend!
The staff truly cares.
Great place with new management. Not the old building that you remember. The staff truly cares for its residents and the food is beyond good.
Much more personal than anything we have experienced.
We have had our mother in a few rehab facilities over the years, usually following surgeries. I say, without reservation, that this was best facility she has ever been to.
The caregivers were exceptional.
After 3 weeks I cannot say enough great comments about the care that my mother received, the caregivers were exceptional they kept an upbeat attitude with my mom.
They gave me my life back.
They gave me my life back. Incredible stay and the staff always went out of their way to help patients. Very professional staff. I give top ratings
Haven Health Admissions & Employment Policies
Haven Health Group and its affiliates do not discriminate against any person on the basis of race, color, national origin, disability or age in admission, treatment or publication in its programs, services and activities or in employment. For further information about this policy, contact the Compliance and Employee Resource Hotline at 1-855-725-0010 or contact Haven Health Management at 1-480-935-4300.
It is the policy of the company to hire qualified applicants and to interact with prospective and current employees without regard to race, creed, color, sex, age or national origin and that the company will not unlawfully discriminate because of handicap. Employment decisions will be made on the basis of eligibility, qualifications, skills, attitude, dependability, cooperation and other legitimate business considerations. Further, the company does not discriminate against any person on the basis of sex, race, color, national origin, disability, or age in admission, treatment or publication in its programs, services and activities.