Memory Care at Haven Health
At Haven Health, we are no stranger to the devastating impact memory-related illnesses and Alzheimer's has on individuals and their families. All too frequently, families are unable to take on the heavy responsibilities of caring for a loved one suffering from memory difficulties. Sometimes the best support you can provide is getting them the appropriate care they need to help ease the load and grant peace of mind when you need it most.
what is Memory Care?
When caring for someone experiencing memory-related illness at home becomes too demanding, it may be time to consider memory care. Haven Health offers specialized memory care in Arizona for those suffering from progressive memory loss. Our skilled nursing team strives to ensure residents stay active and maintain dignity and independence as much as possible. We provide our residents with a structured routine that revolves around their individual family connections and emotional needs. 
Memory care is a specialized form of care that is designed to meet the needs of individuals with memory-related illnesses. Our memory care facility is staffed with specially trained caregivers who provide secure and supportive 24-hour supervision and assistance to help maintain our residents' quality of life. We offer a variety of specialized activities and therapies to help individuals with memory-related illnesses retain cognitive functioning while taking into consideration their physical and emotional well-being. 
Memory care may be necessary if individuals experience any of the following issues: 
Changes in behavior

Confusion and disorientation that may disrupt physical safety

A decline in physical health

Failure to maintain communication

Difficulties performing multi-step tasks

Memory lapses that interfere with everyday life

A noticeable decline in cognitive function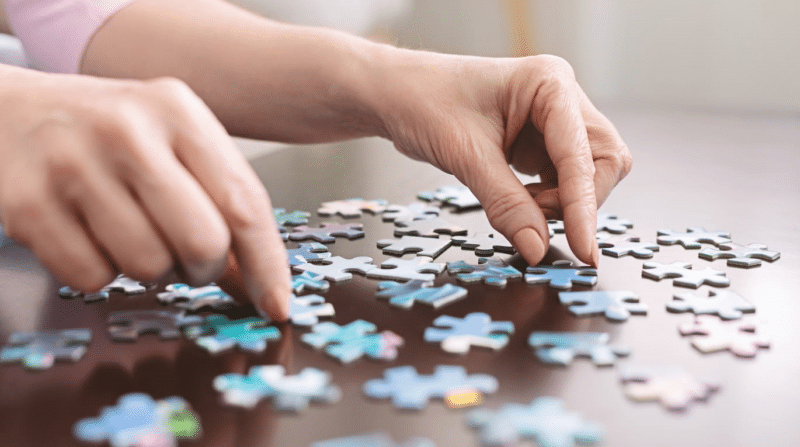 Frequently Asked Questions
What is the purpose of memory care?
The primary purpose of memory care is to provide a safe and secure environment for individuals with memory-related illnesses, while also providing services to help maintain their dignity and quality of life. Haven Health doesn't just provide support to the individual but to the family as well. We offer families emotional support, educational resources, and other services to aid in coping with the challenges that accompany caring for a loved one with a memory-related illness. 
Our goal at Haven Health is to provide those in need with a safe, secure, and supportive environment where they can receive the care they need to continue living a meaningful life. Our dedicated team of passionate caregivers focuses on client-centered care. Our team is committed to creating an environment built on trust and respect to ensure the best possible outcomes for our residents.
Do skill nursing facilities offer memory care in Arizona?
Haven Health is a skilled nursing facility that offers memory care near you. We offer an extensive array of services that cater to the individual needs of those in our community. Administering quality care is our number one priority, and our experienced staff ensures we fulfill this obligation. 
We strive to present our residents and their families with the care and services they need when they need them. Our commitment to client-centered care drives us in our endeavor to administer the highest quality care and services available. Caring for a loved one with a memory-related illness doesn't have to be a burden. Contact Haven Health today to learn about a memory care facility near you and get the help and support you need to secure a bright future for yourself or a loved one.
Sources:
Brown, B. (2023). What Is Memory Care? Services, Costs And Benefits. 
Castaneda, R. etal. (2023). Determining When Memory Care Is Necessary. 
Crouch, M. (2021). Memory Care: Specialized Support for People With Alzheimer's or Dementia.
looking for more information?
For the best memory care near you, contact Haven Health for more information.