CMA Program at Haven Health
For individuals who know they want to work in the healthcare setting but are still determining what capacity, a certified medical assistant or a CMA can be a great role to consider.
CMAs are often seen as a hybrid of nurses and certified nursing assistants (CNAs), offering critical administrative support in clinical and administrative settings.
What is the difference between a CNA and a CMA?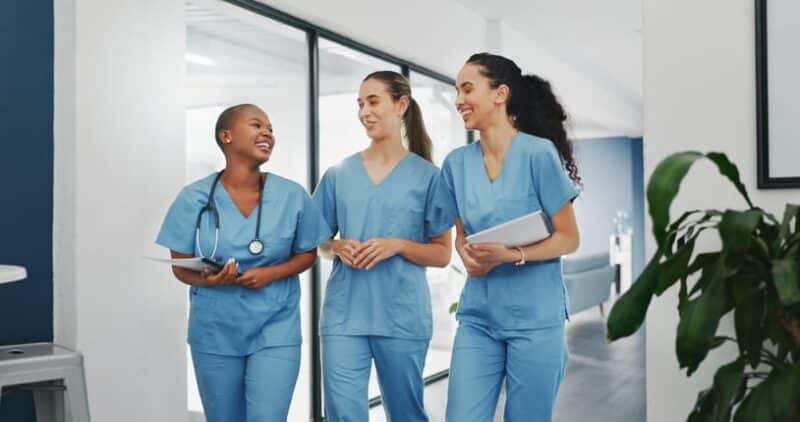 A CNA and a CMA both play a critical role in the healthcare setting. These healthcare professionals can work directly with patients, nurses, and other healthcare professionals in various settings. 
For individuals looking to make a career change into nursing, understanding the roles of a CNA and CMA is important. Knowing which role best suits your needs will give you greater insight into the type of work you want to do in the healthcare field. Here are some important details to know about CNA programs and CMA programs. 
CNA duties and responsibilities 
A certified nursing assistant will work directly with a nurse and patients. CNAs will help provide basic care to patients in different healthcare settings, including hospitals, clinics, and nursing homes. Common duties and responsibilities of a CNA may include: 
Assisting patients with activities of daily life, including bathing, dressing, and eating

Dressing a patient's wound

Helping a registered nurse with certain medical procedures

Taking vital signs, including temperature and blood pressure readings

Documenting issues related to a patient

Reporting concerns or problems to the RN on duty

Stocking supplies 
CNA applicants must also pass a short training program, including classroom instruction and on-the-field training. After this training, applicants must pass a state certification exam to be certified. Ready to learn more? Get in touch with our training team to learn about our Haven Health CNA program and get certified as a CNA at our Haven Health facility. 
CMA duties and responsibilities
CMAs, often called certified med techs or medical assistants, are essentially CNAs with additional qualifications. The main distinction is that CMAs can dispense medicine to patients. 
Because of this added duty, training is a bit more comprehensive for applicants pursuing a CMA certification. Additionally, CMAs are not certified by the state but are instead certified through organizations, including the American Association of Medical Assistants (AAMA) and other organizations outlined by the National Commission for Certifying Agencies. 
While you don't need credentialing to be a CMA, obtaining credentials can increase your job prospects. CMAs can work in both a clinical and an administrative setting. 
Typical duties and responsibilities of a CMA may include: 
Dispensing certain drugs to patients while under the supervision of an RN

Monitoring patients and documenting their response to a drug

Educate patients on proper medication usage 

Collect samples for lab analysis

Document and report a patient's condition to an RN or supervisor
If you are interested in CMA training, the CMA program at Haven Health is a great place to start. Contact us today to learn about our training programs and plan your pathway to a successful career in the healthcare field.
How do I become a CMA?
To become a CMA, you'll need to have a high school diploma or a GED. If you are still pursuing your diploma or GED, focus your attention on science, math, and biology courses, as these can help better prepare you for the duties required as a CMA. 
Once you've received your diploma, you'll need to complete a medical assistant program.  According to the credentialing organization, the AAMA, prospective CMAs must have completed an approved post-secondary program before they seek certification. 
The AAMA explains, "Only graduates of medical assisting programs accredited by the Commission on Accreditation of Allied Health Education Programs (CAAHEP) or the Accrediting Bureau of Health Education Schools (ABHES) are eligible to take the CMA (AAMA) certification examination."
Once you've completed the proper training, you'll need to sit for the CMA exam or an equivalent exam offered by one of the credentialing organizations. 
Finally, after you've received your CMA certification, it is valid for 60 months. You can maintain it through re-examination or 60 recertification points from continuing education.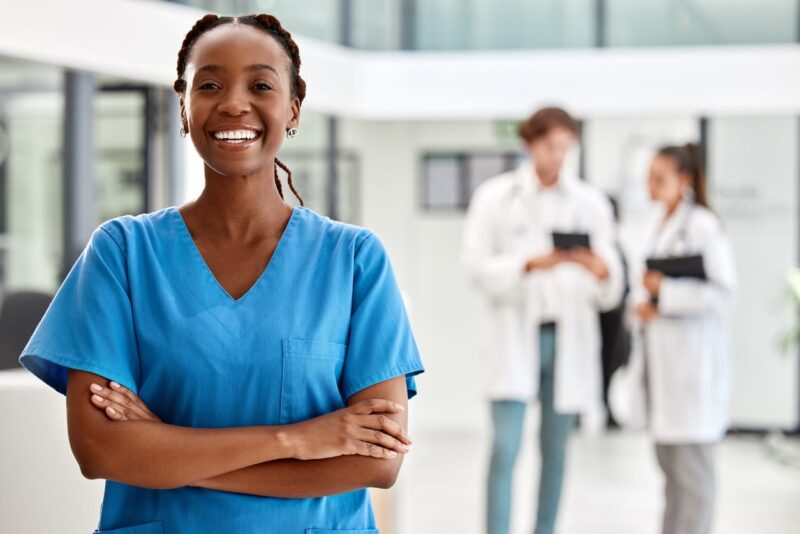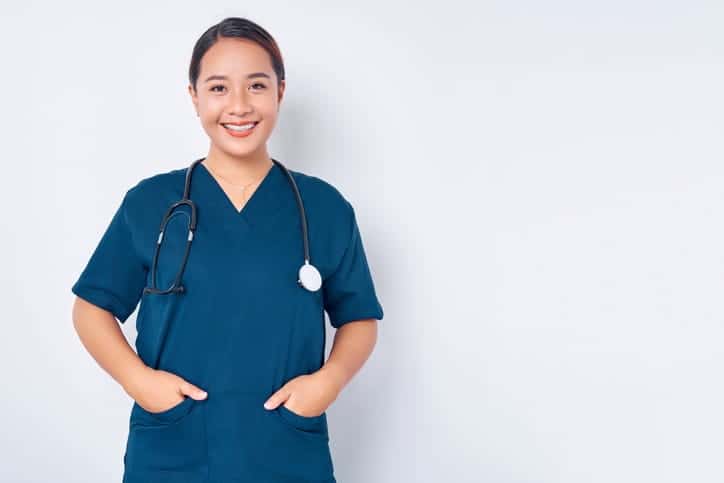 Your CMA career starts at Haven Health
Start your CMA training at Haven Health and begin your path to the career you've dreamed of. Our comprehensive training will equip you with the knowledge and skills you need to be a successful CMA.
Most importantly, when you become a CMA and enter the work field, you will be better prepared to make a decision about your next steps in the healthcare field. This may mean further specialization as a CMA or taking the next steps to become a registered nurse.
Contact us today to learn more about becoming a CMA and explore our comprehensive CNA training programs and Haven Health CMA program. Plan your successful career in the healthcare industry when you work with Haven Health.
Sources:
Accreditation. (2023).
CAAHEP and ABHES Accredited Programs. (2023).
What Is a Medical Assistant? (2023).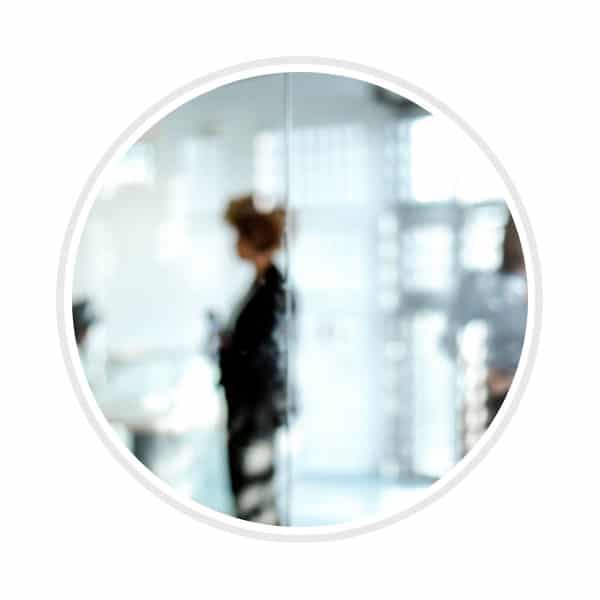 My favorite thing about Haven Health is the support we have received from the company. I feel as though every one of our caring professionals are appreciated. I see smiles on people's faces when they come to work. The amount of benefits given to us is almost overwhelming.
– Jessica Terrell, Human Resources Manager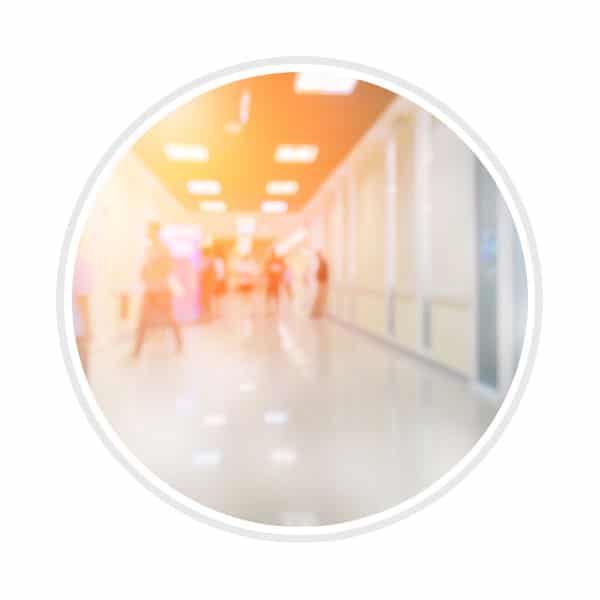 We have felt the utmost support of our corporate people more than ever, which led us to faithfully support each other, brought us to be the providers of choice in our community and a great gathering place for our professionals who made a safe haven for our residents.
– Cecilia Valencia, Social Services and Activities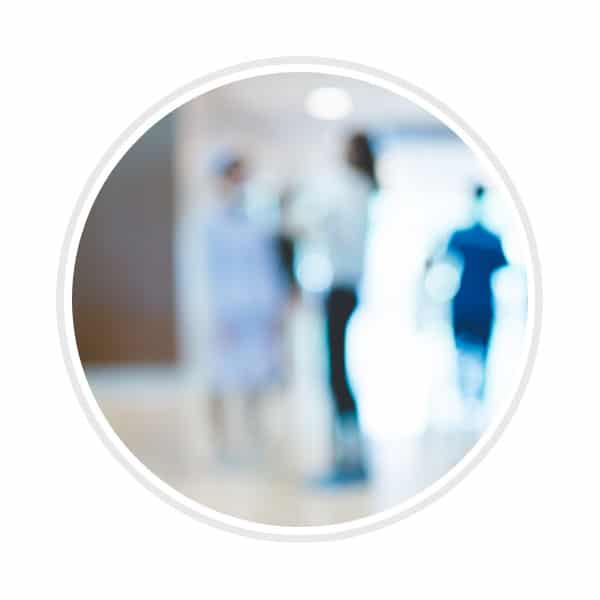 As a result of the awesome benefits offered by Haven Health Group, the "caring professionals" are beginning to gather on our doorstep, and we are welcoming them with open arms! And finally, as we continue to provide our individualized care and support of each resident and family, our residents are thriving.
– Jackie Cummings, LPN,
Assistant Director of Nursing
Haven Health Admissions & Employment Policies
Haven Health Group and its affiliates do not discriminate against any person on the basis of race, color, national origin, disability or age in admission, treatment or publication in its programs, services and activities or in employment. For further information about this policy, contact the Compliance and Employee Resource Hotline at 1-855-725-0010 or contact Haven Health Management at 1-480-935-4300.
It is the policy of the company to hire qualified applicants and to interact with prospective and current employees without regard to race, creed, color, sex, age or national origin and that the company will not unlawfully discriminate because of handicap. Employment decisions will be made on the basis of eligibility, qualifications, skills, attitude, dependability, cooperation and other legitimate business considerations. Further, the company does not discriminate against any person on the basis of sex, race, color, national origin, disability, or age in admission, treatment or publication in its programs, services and activities.